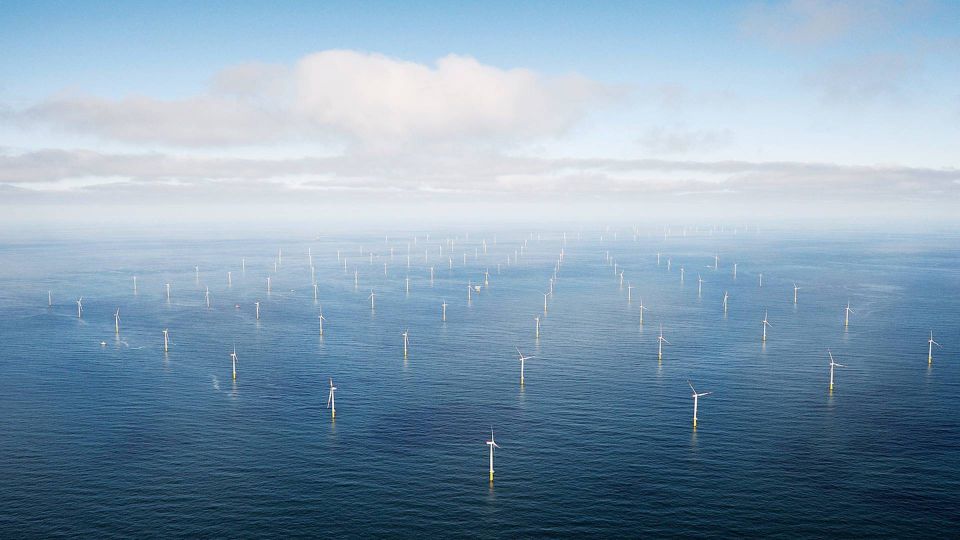 Ørsted's offshore personnel in the UK have called a strike in an attempt to secure fair wages and conditions, reports media offshorewind.biz.
The Danish wind farm developer has declined an invitation to negotiate with the workers' trade union, RMT, on the issue of higher wages, a demand spurred by rising inflation. Ørsted has offered the workers a 3.5% percent pay increase, but this offer is far below inflation, prompting RMT to summon Ørsted for negotiations, which the Danish utility has refused.
The strike is set to take place on Friday Sep 23. and Saturday Sep. 24 as well as Friday Sep. 30 and Saturday Oct. 1. The dates were decided following a ballot arranged within the union.
Ørsted has been informed about the strike, the company tells offshorewind.biz.
World's largest floating wind farm operational
Ørsted CEO on major sale of new shares: "It can come as opportunities arise"