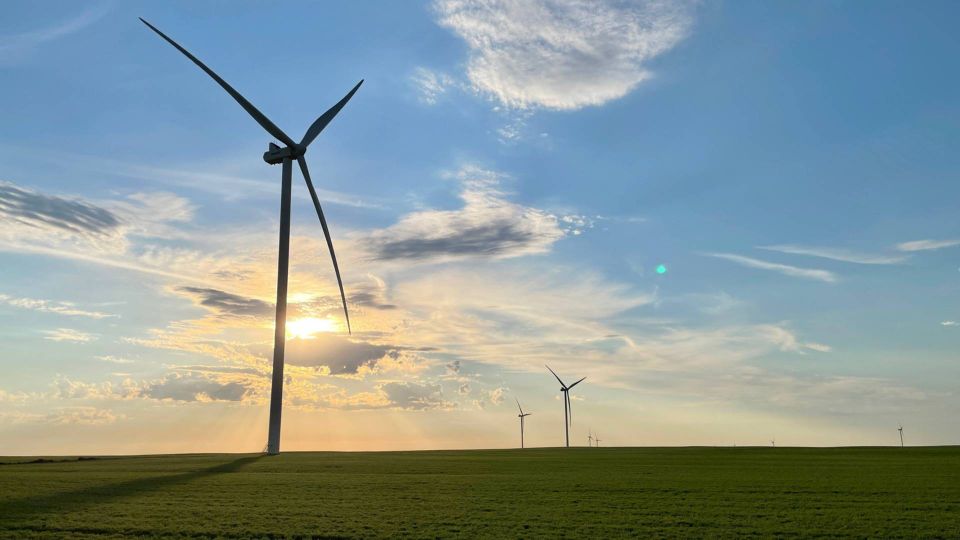 A large supply contract from Brazil on Friday last week does little the change the picture of Vestas suffering from weak third-quarter order intake, says Jacob Pedersen, senior equity analyst at Sydbank, thereby also downgrading the bank's outlook for combined 2022 orders.
Only nine onshore wind orders totaling 1.238GW entered the manufacturer's books during the period, while Sydbank projects unannounced supply contracts of roughly 500MW, which would mean a combined Q3 intake of approximately 1.750GW.
Omitting the Brazilian order of 540MW, the quarter's sales would have been the weakest since comparable period of 2014 measured in announced orders.
"This says something about the current weakness. Necessary price increases are undoubtedly at fault, but green policy ambitions and high power prices should massively boost future order intake," Pedersen writes in a note, also cutting the bank's estimate for Vestas' total 2022 orders to 10.5GW against 12GW.
That notwithstanding, Sydbank maintains its 'buy' recommendation for the turbine maker's stock.
"Vestas will present a big deficit this year, but attractive growth perspectives and raised sales prices will clear the way for substantially improved earnings already from 2023," he highlights.
Vestas nominated preferred supplier for 1.1GW
Vestas forms partnership for record-tall towers
Vestas tapped as preferred supplier for Polish offshore wind project