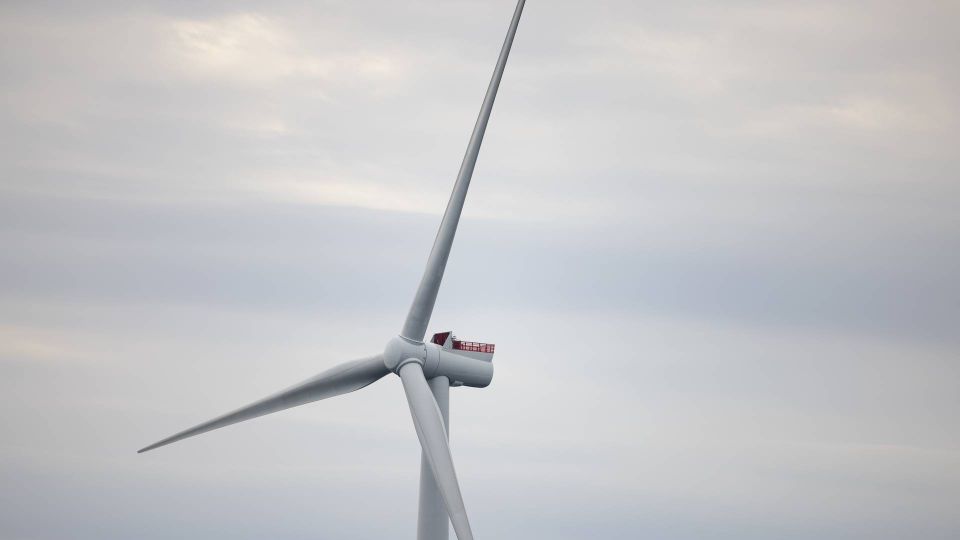 With an ambition to install nine offshore wind turbines of 11MW each, Danish developer Bornholms Havvind has now settled on an area off the south-eastern coast of the Island of Bornholm, writes Danish media Bornholms Tidende.
During a public meeting held by organizers in April, a location on the other side of the island, 13 kilometers off from Rønne, was preferred among attendees who were consulted by way of a double vote.
For the first general assembly of the new citizens' energy community, however, several reasons were cited for the new point of installation, such as the potential for getting started as soon as 2025 or 2026.
Vattenfall urges energy export focus from coming Danish government
CIP and Ørsted's Bornholm project seen squeezing energy isle's economy