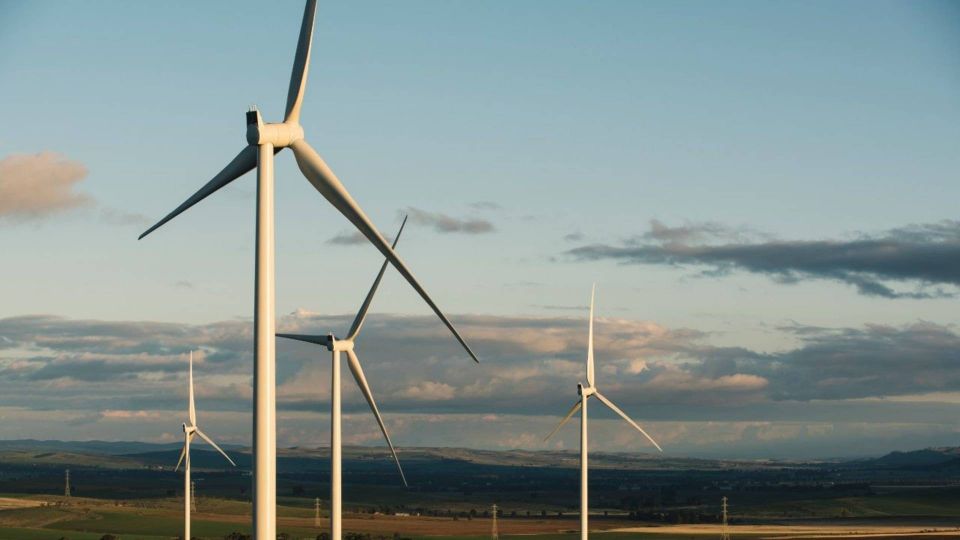 Spain's newly concluded auction for wind and solar projects of 3.3GW ended up being a major flop, report several media, including Recharge News and Renewablesnow.com.
Forestalia and Elewan Energy were the only developers awarded wind allocations totaling merely 45MW, corresponding to less than 1.5% of tendered capacity.
Soliciting project proposals subject to a price cap of EUR 47 per MWh proved nothing near enticing for the auction's participants, according to the Spanish Wind Energy Association (AEE).
The interest group says the upper threshold failed to take account of increased costs tied to developing renewable energy projects, nor did the cap integrate energy price forecasts.
According to AEE's calculations, the auction's price ceiling had been raising by 53% to attract bids.
Spain's failed auction is one of several disappointing renewables tenders of late.
Germany, too, held an auction in October for onshore wind projects with a maximum price set at EUR 58.80 per MWh – also attracting far too few offers.
Subsequently, the German Wind Energy Association (BWE) suggested lifting the ceiling to EUR 82.30 per MWh to lure developers, with the lobby also demanding the price cap be indexed to inflation, Recharge News writes.
990MW floating wind planned for southern Spain
NKT: Developers are slowing green transition
Avangrid wants to renegotiate "no longer viable" US offshore wind farm