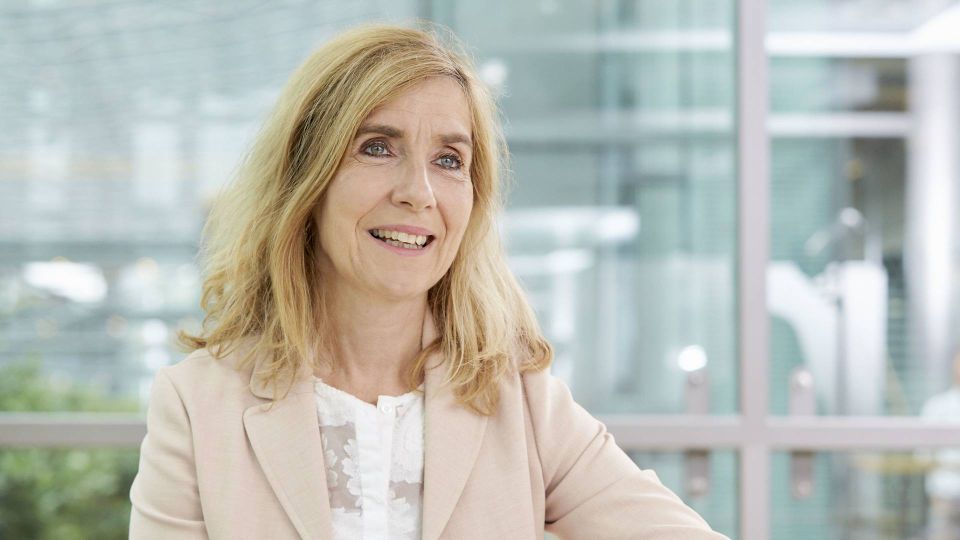 Ørsted's chief financial officer throughout eight years, Marianne Wiinholt, has decided to step down from her position to instead take a new role outside the energy sector.
She will remain on board at the Danish utility until June 30, 2022, at the latest, Ørsted informs in statement Thursday morning.
"I have concluded that it's the right time for me to step down as CFO of Ørsted. I would like to thank the Board of Directors, Mads and my colleagues in the Executive Committee, and the entire Ørsted team for an exceptional collaboration in realizing the profound results that we have achieved together," Wiinholt writes in the press release.
Ørsted's board of directors has now started the recruitment process to find Wiinholt's successor.
"While Marianne will be sorely missed, she leaves Ørsted in great shape for our future journey and with a very strong Finance and IT organization. This also gives us a strong pool of internal potential successors for the CFO position. I wish Marianne all the best in the future," says Chief Executive Mads Nipper.
New role
Danish hearing aid manufacturer WS Audiology has appointed Wiinholt as its new chief financial officer, the company reports in a press release late Thursday morning.
"We are excited that Marianne has decided to join our leadership team and become our new CFO. She is one of the most experienced Chief Financial Officers in the Nordics, highly regarded by her peers and she has an impeccable track record," says WS Audiology Group CEO Eric Bernard in the company announcement.
Ørsted secures Borselle financing with new credit deal
Ørsted's offshore wind turbines reap no benefit from towering power prices