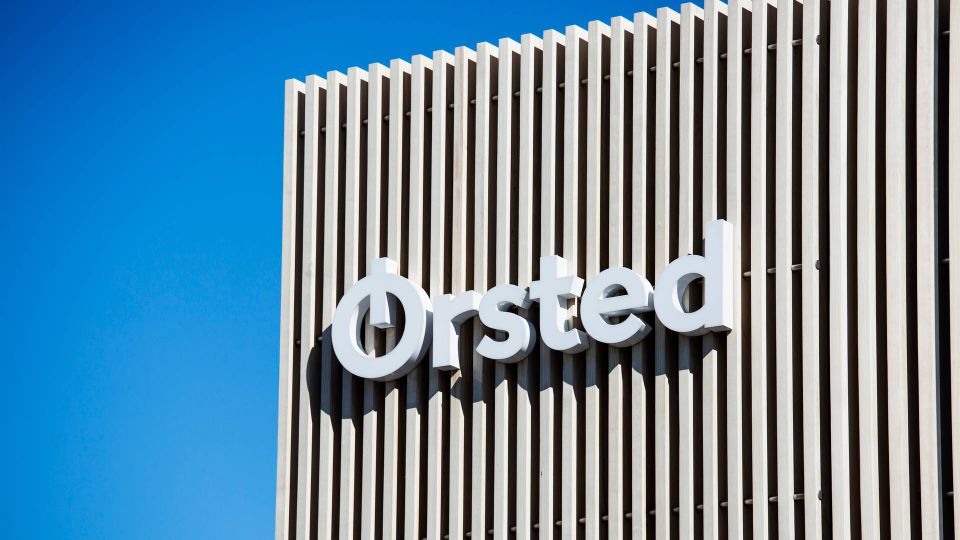 Danish utility Ørsted is on the lookout for a new head of public affairs now that Johannes Bøggild has decided to sign a severance agreement with the company.
"I have worked for almost half a decade at Ørsted, which is one of the world's leading companies within production of green energy and a world leader in offshore wind. I was hired back when the company was named Dong and have since worked with both Ørsted's global positioning and policy work in Denmark," he informs in a LinkedIn post.
He adds that he is both sad to to leave and pleased with what he has achieved in recent years together with the company.
"Even though I'm departing, the climate challenge is sadly not going anywhere, and there is a need for Ørsted to get properly organized for this task. The puzzle needs solving. I fervently hope that my successors can continue this development successfully. The climate needs it," he notes.
Bøggild is yet unsure what will be the next step in his career. He came to Ørsted as head of public affairs in March 2018. Before then, he had serves in various roles with the Danish Chamber of Commerce, train operating company DSB and pension fund PFA.
Ørsted wants to send 400,000 annual tonnes of CO2 to Norway's Northern Lights
Ørsted picks Danish facility for CCS venture in North Sea