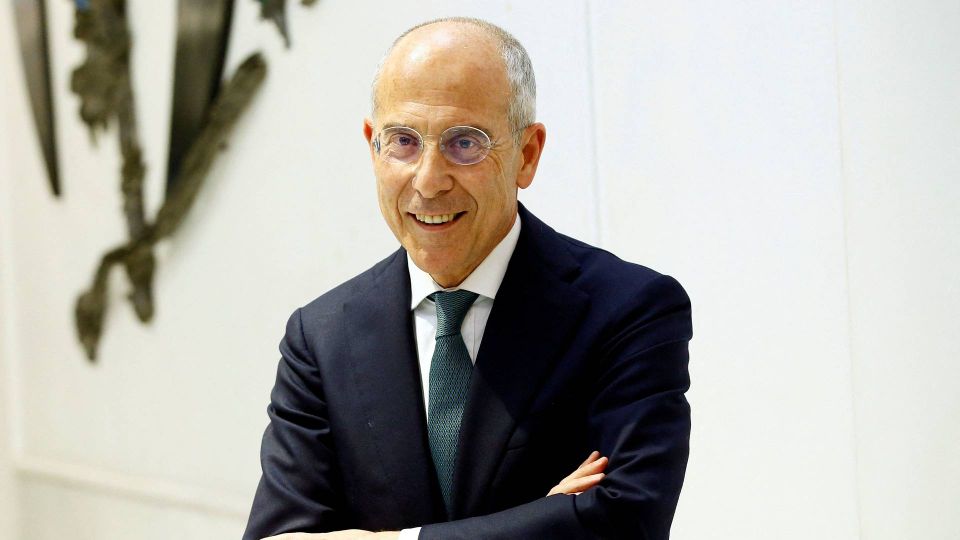 Italian utility Enel has signed a deal to to offhand 56.43% equity interest in Enel Russia, thus resulting in a net loss of EUR 1.3bn, the company informs in a statement.
Enel completed the sale in order to leave the Russian market due to the invasion of Ukraine which has also triggered extensive Western sanctions.
Russian buyers, PJSC Lukoil and Closed Combined Mutual Investment Fund filing under Gazprombank, pay Enel roughly EUR 137m for the stake.
Enel's net debt is at the same time reduced with EUR 550m.
Enel acquires billion-euro hydroelectric plants