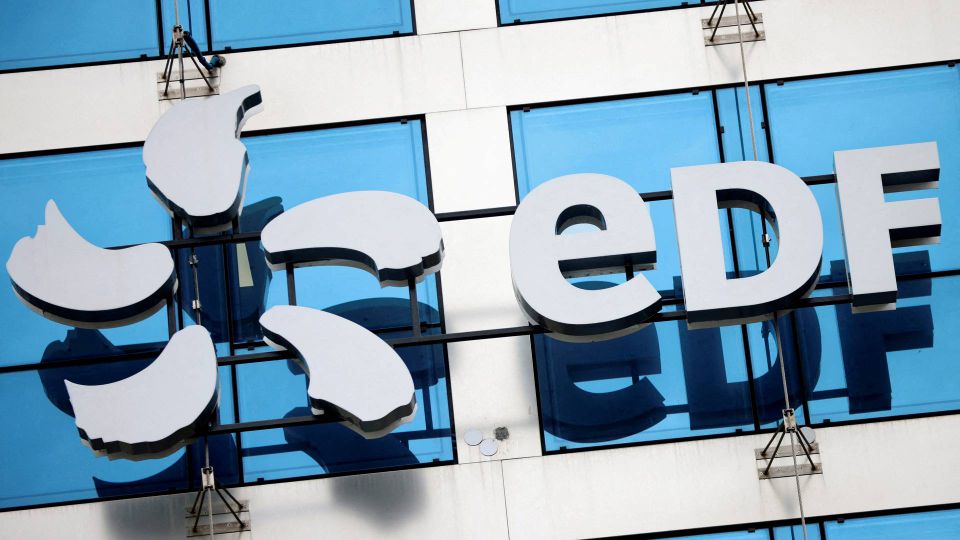 Trading of French utility Électricité de France's stock has been suspended in Paris until the French government releases more details on the planned nationalization of the company.
This will happen Tuesday at the latest, according to reports from the government.
Due to the ongoing energy crisis, the French state seeks to bring EDF back into the fold as a 100% state-owned company in order to keep prices in check and supply stable.
EDF is ridden with debt, as a result of which the state already owns more than 80% of the company.
But now the French government will acquire the remaining 16% stake, stoking speculations that the state will pay a high price for the shares and leading to the share price soaring on the stock exchange.
Due to this, trading of the EDF stock has been suspended. Tuesday, it rose by 6% to EUR 10.23 – the highest level since December last year.