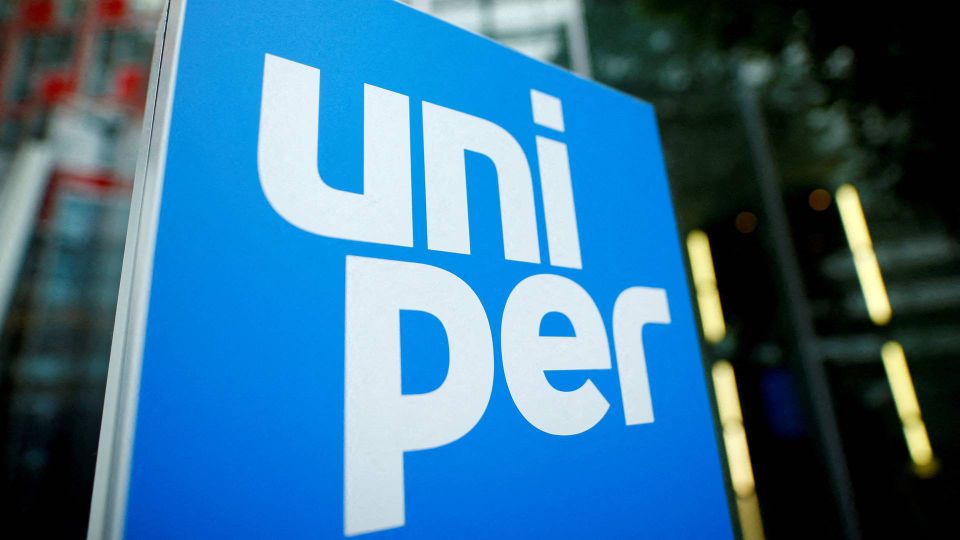 Germany is considering raising the state's equity interest in Uniper to beyond 50%, also airing openness to nationalize the power company to prevent a collapse, reports Bloomberg News citing unnamed sources.
Uniper, which beyond operating power plants is also the nation's main natural gas importer, needs more help from the state, sources tell the media, even though the utility has also received a portion of relief money totaling up to EUR 20bn.
Big price increases on gas in connection with Russia cutting off fuel supply are incurring large daily loses.
To help matters, Berlin introduced a relief package in July, with the German state then buying 30% interest of the listed group.
However, Bloomberg's sources says the government is now willing to offer even more money and perhaps raise the state's equity position to beyond 50% – and if needed possibly nationalize Uniper.
Neither the ministry of energy nor Uniper has been willing to comment the US media's information.
Uniper stock is up by 9% to EUR 5.35 a share.
In early January, Uniper's share price was just over EUR 40.
Germany assessing options for retroactive energy levy
Finnish state ensures Fortum's liquidity with billion-euro loan
Uniper in need of billions of euro
Uniper's Russian subsidiary bustling with no benefit to owner