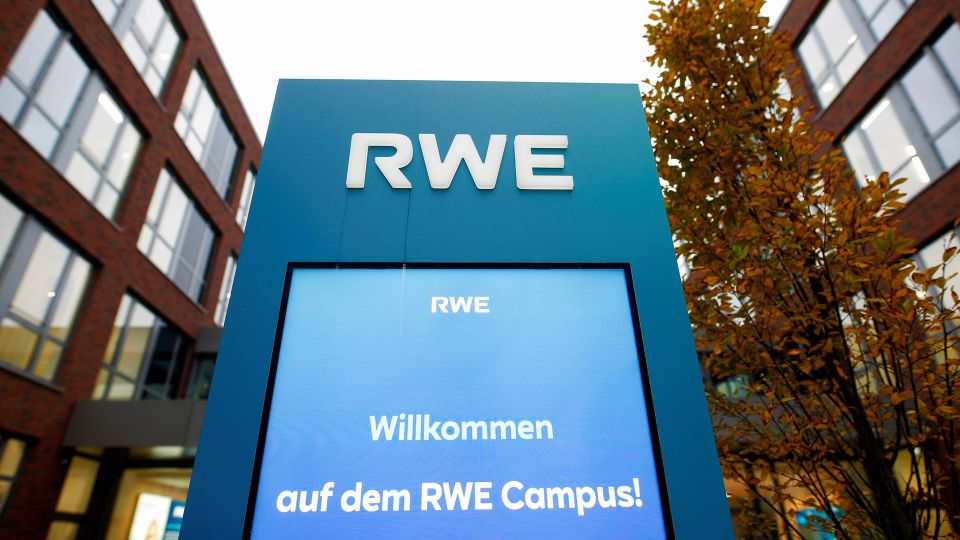 RWE has decided to share revenues from the utility's wind and solar farms with hosting German municipalities.
From Jan. 1, the "RWE Climate Bonus" will be activated for both existing and future facilities, reports ReNews.biz
The German utility notes that the voluntary contribution is "good opportunity to significantly improve the acceptance of the energy transition locally."
Municipalities which depend on electricity generated by RWE's renewable assets, the media reports, could use the extra revenues to, for instance, provide more funding to childcare centers, school, fire departments etc.
RWE's gesture here is made possible by an amendment made to the federal Renewable Energy Sources Act or EEG, Erneuerbare-Energien-Gesetz – legislation which thus far has only allowed wind assets approved later than January of 2021 to benefit, ReNews writes.
"A clean and secure power supply requires the expansion of renewable energies," notes Katja Wünschel, RWE Renewables Chief Executive of Onshore Wind and Solar Europe & Australia, to the media:
"If our municipalities benefit financially from the profits of renewable energy plants, everyone benefits. The voluntary municipal levy can help to accelerate the energy transition."
Because RWE Climate Bonus will be paid based on generated kWh, municipalities hosting "high-performance systems", RWE states, will be able to reap the greatest benefit, and the scheme can also further incentivize replacement of older units with updated, more powerful hardware.
For instance, RWE replaced 15 antiquated wind turbines at the Krusemark-Ellingen facility with six new units, leaving the farm with a combined capacity of 19.8MW rather than 15.7MW and thereby enabling RWE to boost power output by roughly 300%, the media writes.
Municipalities hosting these six new machines may expect annual revenues of approximately EUR 120,000 compared to EUR 40,000 prior to the facility upgrade.
RWE currently operates around 90 onshore wind farms throughout the federal republic.
RWE wins Dutch offshore wind tender
RWE launches battery project in western Germany