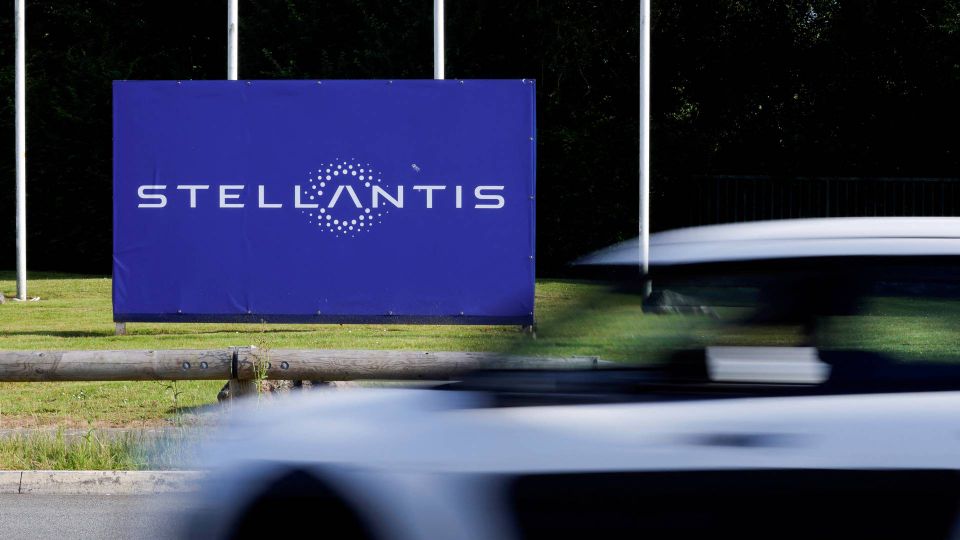 Major automaker Stellantis, which encompasses brands like Chrysler, Citroën, Fiat, Opel, and Peugeot, joins forces with Samsung to invest USD 2.5bn in a battery factory in the US state of Indiana.
This is to accelerate the transition to production of electric vehicles, writes Bloomberg News.
The plant will start off with a capacity of 23GWh upon completion in 2025. Subsequently, production will be dialed up to 33GWh, the two companies report, according to Bloomberg.
Polestar invests in battery company
Danish tech firm gets support from Amazon for virtual power plant