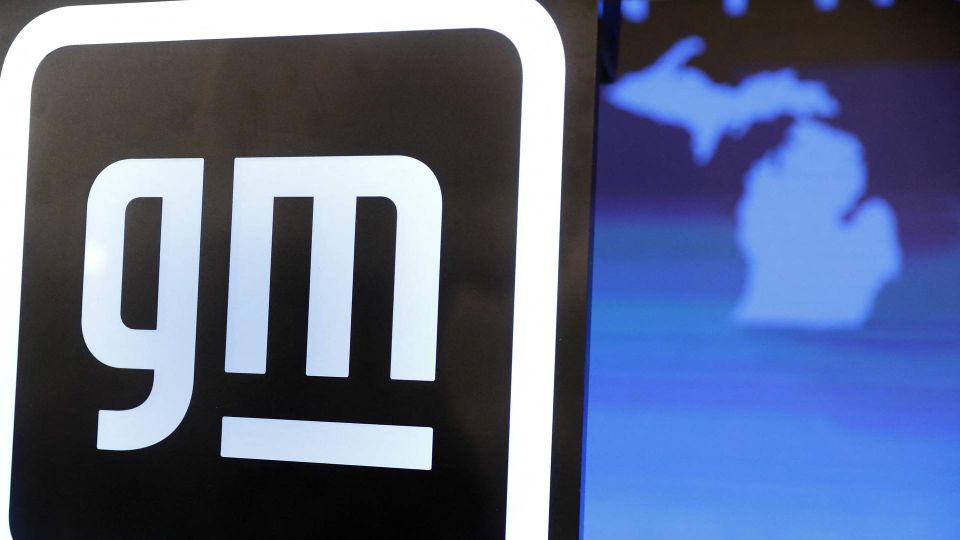 General Motors plans to convert an assembly plant located in the state of Michigan to a facility that will manufacture car batteries instead. The group will invest a total of USD 7bn in battery production for electric vehicles, writes Bloomberg News.
The automotive group calls it "the single largest investment announcement in GM history", which will lead to the creation of 4,000 new jobs on top of the current 1,000 positions. GM has previously reported that the company will double its revenue in 2030 and boost its EV production.
The company expects half of North American capacity to go towards EVs by 2030.
"Today we are taking the next step in our continuous work to establish GM's EV leadership by making investments in our vertically integrated battery production in the U.S., and our North American EV production capacity," says CEO Mary Barra as cited by Bloomberg News and adds:
"These investments also create opportunities in Michigan for us to bring our employees along on our transition to an all-electric future."
The bulk of the investment, USD 4bn, will be spent on the Orion assembly plant north of Detroit for the production of new EVs like Chevrolet Silverage and GMC Sierra.
GM will also invest USD 2.6bn to build a battery cell plant in Lansing.
However, the news has failed to galvanize the share price Tuesday, with GM down by 2.2 percent halfway through the trading day.
Fortum aims to use CO2 for recycled plastics rather than sustainable fuels