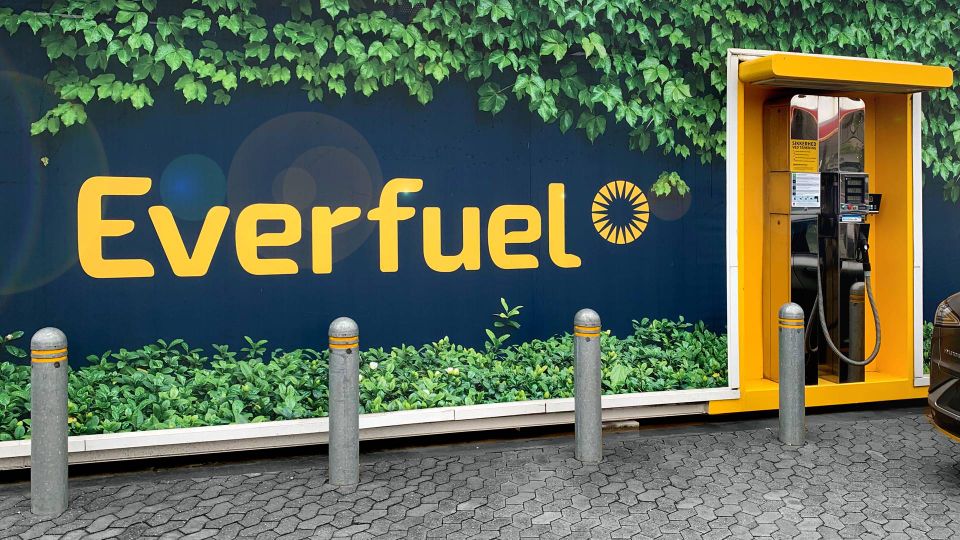 Nordic Hydrogen Partnership has secured financing for the second phase of the Next Wave project focusing on converting heavy transportation to run on H2. Danish hydrogen player Everfuel is also now on board, the company writes in a statement.
During the project's first phase, the Nordic perspective for the value chain for heavy hydrogen-powered vehicles was highlighted. Results from phase 1 have produced new focal points for phase 2, participants of which will be looking into Nordic hydrogen activities and development, problems related to hydrogen-power transport caused by non-uniform national regulations, and the need for further education.
Here, Everfuel will lead development of a mobile H2 station to provide more customers will refilling options.
"Being able to offer a more flexible hydrogen solution is something we truly look forward to. We believe that it will lower the barrier for some customers when transitioning to hydrogen, and it allows for a hydrogen solution in places where a station is not the optimal solution. We are proud to be a part of Next Wave II which enables us to take yet another step towards a decarbonized Nordic region," writes Jacob Krogsgaard, chief executive of Everfuel.
Beyond Everfuel, other participants in the project's second phase include Norwegian Hydrogen Forum, Hydrogen Sweden, Hydrogen Denmark, Icelandic New Energy, VTT Tech, Research Finland and Kunnskapsbyen Centre of Innovation.
Global warming is outrunning efforts to protect human life, scientists warn
Everfuel bags hydrogen order in Germany
Green hydrogen leaks constitute significant, but subdued focus for European gas companies