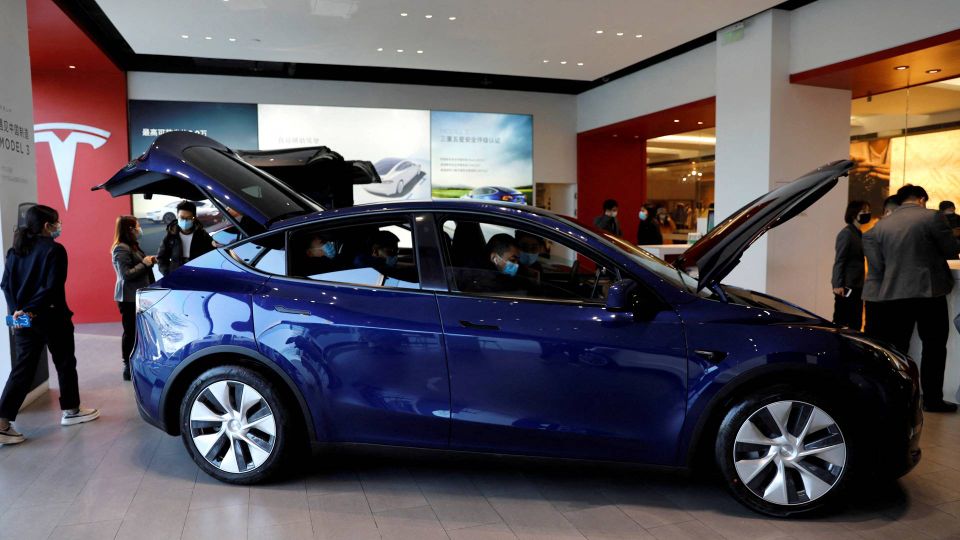 Head of Tesla's factory in Austin, Texas, and one of the Tesla CEO Elon Musk's close partners, Omead Afshar, has come under the spotlight as part of an investigation into irregularities tied to purchases of special glass materials, learns Bloomberg News on the basis of unnamed sources.
Already, several employees have been fired, but according to the information, Afshar is on his way out as well, at first through a leave of absence.
The probe into the purchases is led by Tesla's Head of Legal, David Searle, and it began when an invoice was flagged as "suspicious".
Due to challenges with global supply chains, the special glass material is hard to come by. Nevertheless, Afshar asked that the invoice be registered in the system, while also telling colleagues that the material would be used for a secret project.
Afshar has declined to comment on the information to Bloomberg News, and Tesla hasn't responded to requests for comment, either.
Musk hit with Tesla investor suit over "toxic" work culture
Tesla lays off hundreds of workers in autopilot segment