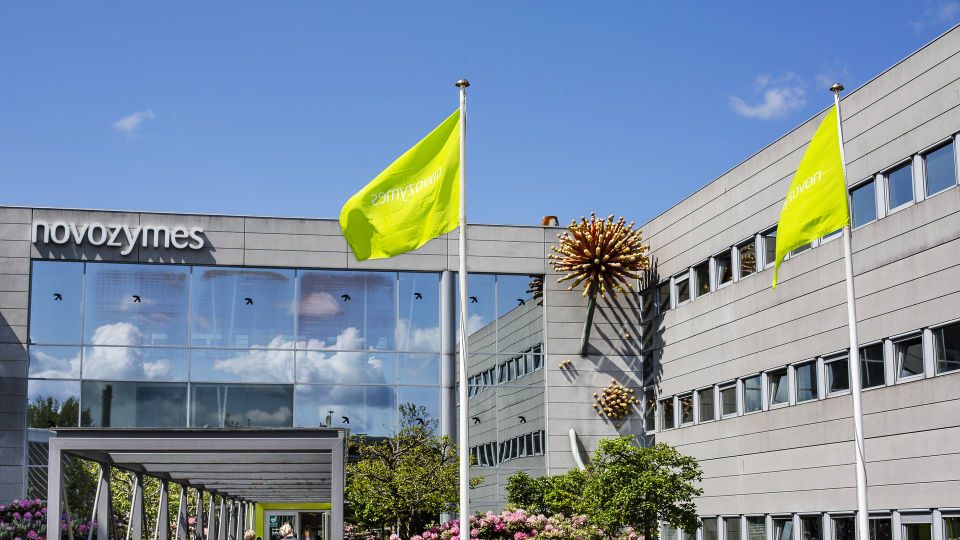 Novozymes' sales of enzymes used for biofuel production increased by 19% in the second quarter of 2022, with divisional revenue hitting DKK 874m.
For comparison, analysts projected organic growth of 8.5% against the unit's 54% advance during the same quarter last year – a development largely driven by a rebound in ethanol production in the US as well as corn-based bioethanol in Latin America.
Divisional revenue for Q2'22 totals DKK 874m against DKK 651m from the same period last year.
This strong performance was supported by expanding ethanol volumes in the US industry as well as sales beyond the US, especially in Latin America.
According to Danish bank Sydbank, market data for US production of bioethanol, comprising roughly half the world's output of the fuel, shows approximately 1% growth in the second quarter against the same period last year. The decreased growth rate can be explained by the contrast to the substantial rise in total production volume last year.
Novozymes to raise prices across portfolio
Novozymes gains opportunities from nations scurrying for energy independence
Novozymes plans price hike with further adjustments aired