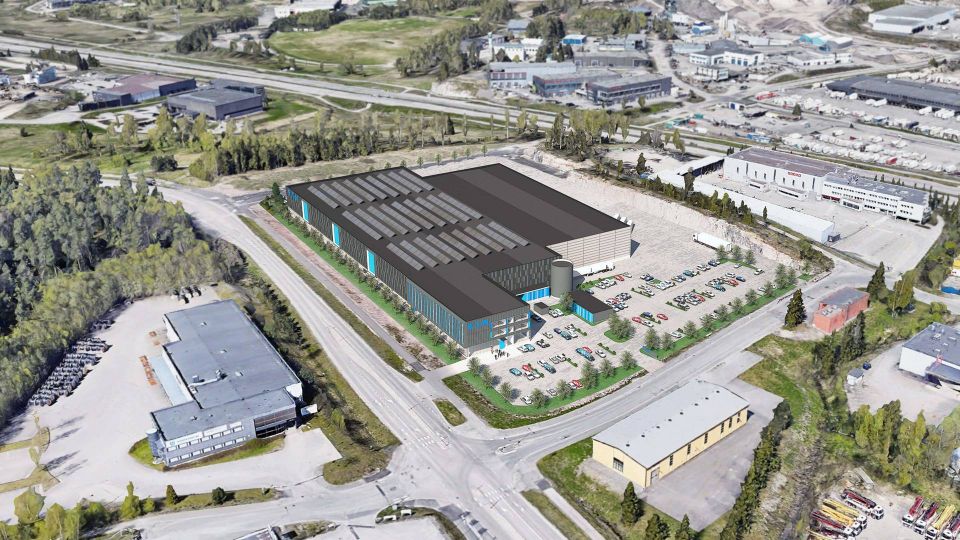 Irish-US smart power management company Eaton notes surging customer interest in uninterruptible power supply (UPS) products, and the firm is therefore looking to meet market demand by building a new production and research facility in Finland.
"Eaton is growing strong within the UPS segment, and we note increased demand for systems ensuring continuity in the business, but which can also positively contribute to the green transition," writes Luitwiele, Eaton's country manager for Denmark:
"Beyond protecting companies' most critical equipment against power outages, modern UPS systems can actually help us electrify society in a stable, green way."
The plant is set to commission in late 2023 and is meant to function as a hub for Eaton's European activities. The factory will also feature a research facility tasked with innovating UPS solutions and energy storage products.
At the same time, the facility, planned to span 16,500 square meters upon completion, will also serve as an inventory warehouse, sales center, and service point.
Northvolt partners with Finnish forestry group to make lignin-based batteries
AIP Management invests in Finnish wind farms
Finnish developer secures financing for four wind farms