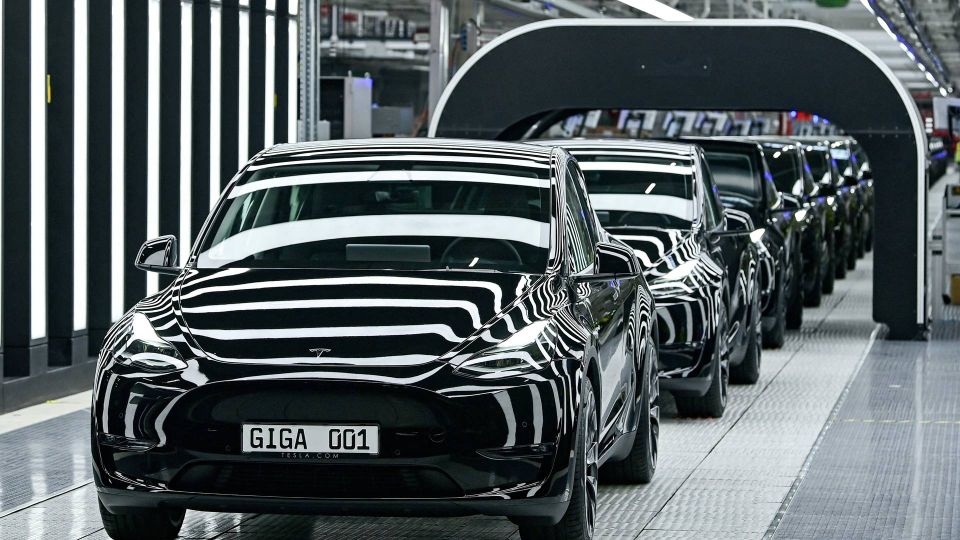 US electric vehicle manufacturer Tesla underperforms in terms of deliveries in Q3, warning of challenging conditions for delivering cars to customers due to continued supply chain issues.
The EV maker broke a new record with a total of 342,830 vehicles delivered globally in the third quarter, though this was below the expected target of 358,000 deliveries, reports Bloomberg News.
"Historically, our delivery volumes have skewed towards the end of each quarter due to regional batch building of cars," the Texas-headquartered company informs in a press release:
"As our production volumes continue to grow, it is becoming increasingly challenging to secure vehicle transportation capacity and at a reasonable cost during these peak logistics weeks."
Founder and CEO Elon Musk has true to custom commented the results on social media Twitter, tweeting that he aims for "steadier deliveries intra-quarter".
Tesla manufactured a total of 365,923 vehicles in Q3.
Tesla sees huge growth in deliveries from China
Tesla has produced one million cars in China