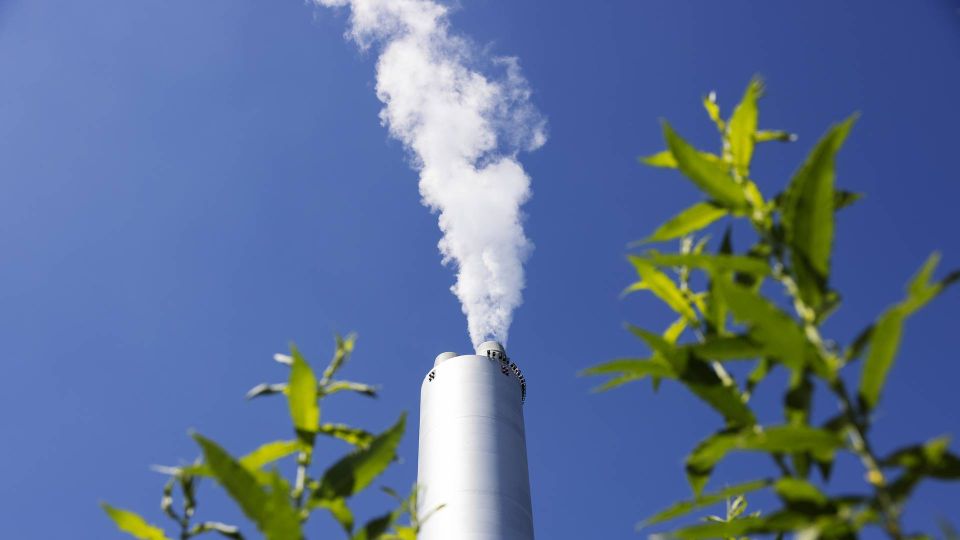 US company Fidelis New Energy aims to store significant volumes of CO2 in Denmark's subsoil, with efforts being spearheaded by the European subdivision's main office in Copenhagen and duo Ulrik Weuder and Lotte Kemplar, writes Danish business daily Børsen.
The plan is for the company's carbon storage facility, entailing investment of DKK 5-7bn (USD 663-929m), to be completed in 2026. At first, the site will involve storage of 3 million tonnes of CO2 annually, after which capacity will increase to 10 million tonnes in 2030. According to a press release, however, storage capacity will reach 10 million tonnes per year as early as 2028.
To the newspaper, Fidelis New Energy informs that the state-owned Nordsøfonden will own a 20% stake in the storage license needed to operate the carbon storage facility, while a portion of the project will also receive funding by Fidelis New Energy. The remaining funding will come from external investors, with dialogs already underway.
"It will be 15- to 20-year agreements concerning storage, which are characterized by the investments made by institutional investors. Of course, there is a commercial risk and cash burn in the first years before the infrastructure is operational," says Weuder to Børsen.
According to the press release, the project has been in development for 18 months, though the company does not disclose the site being targeted for the storage project.
The press release also mentions that the US company, based in Houston and founded in 2019, has been following development on CO2 storage in Denmark and Europe in general for several years.
"Fidelis New Energy has a long-standing relationship with Danish and Northern European industries and investors and has assembled a Danish project team that includes a leading subsurface engineering company, ROSS DK A/S," the release reads.
Fidelis New Energy also refers to its US subsidiary Grön Fuels' US carbon storage project in southern Louisiana where the plan is to produce 65,000 barrels of sustainable aviation fuel and biodiesel.
"The Grön Fuels GigaSystem will utilize several Danish and Northern European technologies and will store more than 5 million tonnes of biogenic CO2 per year in one of Fidelis' world-class carbon storage sinks located in southern Louisiana. Fidelis partnered with the State of Louisiana to advance the onshore carbon storage project, enabling the Grön Fuels GigaSystem™ to become the largest biogenic CCS system in the world," Fidelis New Energy states in the press release.
Project Greensand praises new "cutting-edge" Danish-Belgian CO2 deal