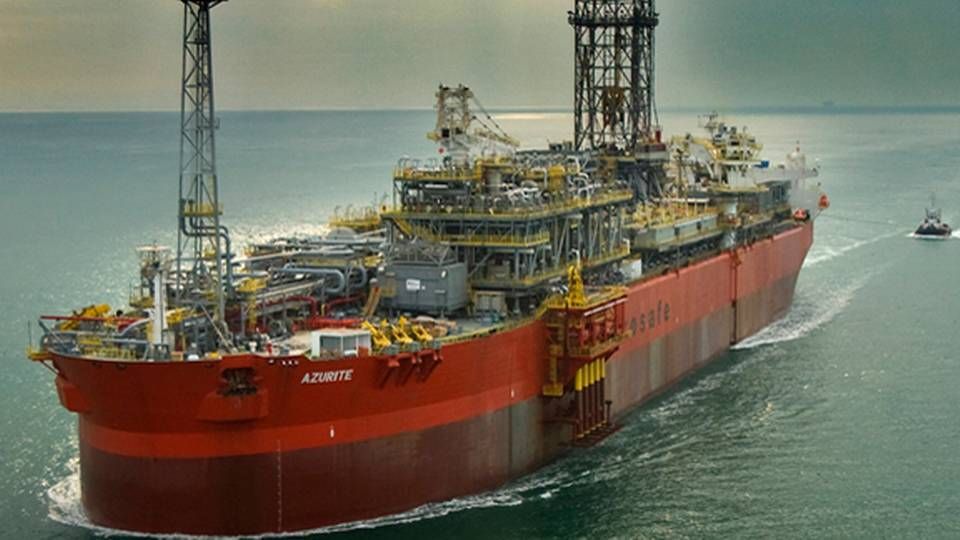 In the first three months of the year, BW Offshore saw returns on its new FPSO vessel BW Catcher, which in December began to deliver earnings on a billion dollar contract with Premier Oil.
Earnings from the new vessel helped boost the FSPO operator's revenue to USD 192.5 million from USD 159.6 million in the first quarter of 2017.
At the same time, the operating result increased to USD 31.5 million against USD 4.7 million last year, while the bottom line grew to a net result of USD 18.1 million from a USD 15.1 million deficit in the first quarter of 2017, shows the report Wednesday.
"The increase is mainly related to a full quarter of income from BW Catcher, partly offset by no contribution from Berge Helene which is being demobilized after completing its contract at the end of the fourth quarter of 2017."
Expects more projects up for tender
The company notes that the oversupply of crude oil has come under control and that the overall balance in the market is thus improving.
"In addition, the industry has become more effective with lower break-even costs for new developments. This is expected to lead to sanction of new projects which will improve the market outlook for offshore field developments," writes the company.
At the beginning of the expected recovery, BW Offshore expects an increase in incremental investments on existing infrastructure, while more greenfield investments could emerge later down the track.
BW Offshore owns a fleet of 15 FSPO's (floating production storage and offloading) and one FSO (floating storage and offloading).
English Edit: Lena Rutkowski
Stena Oil expects huge competition on Scandinavian bunker market