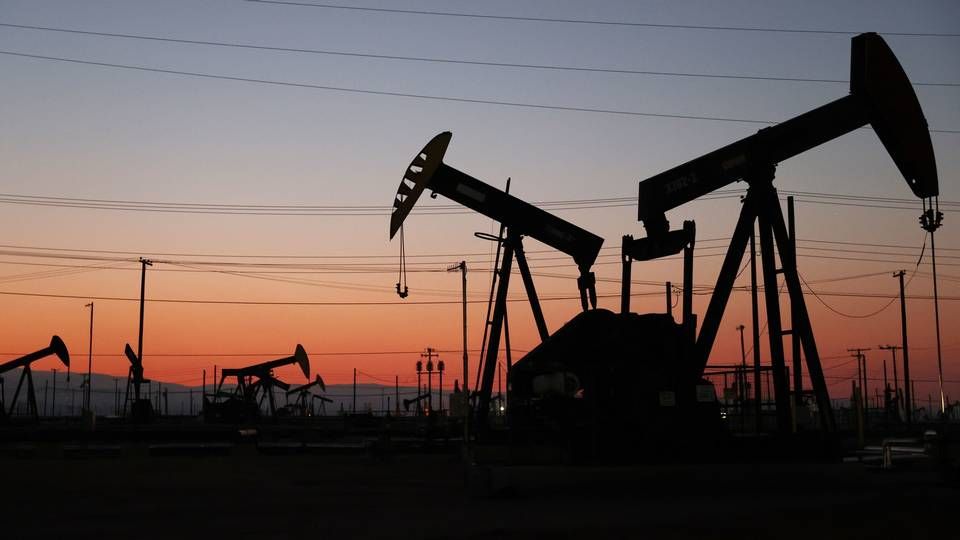 New figures from the US show that oil demand is staying level despite a steep incline in Omicron infections, reports Reuters.
A barrel of European reference oil Brent trades for USD 79.44 Thursday morning against USD 79.83 Wednesday afternoon, US counterpart West Texas Intermediate sells at the same times for USD 76.78 against 77.09 Wednesday afternoon.
Figures published Wednesday from the US Energy Information Administration show that domestic crude inventories decreased by 3.6 million barrels in the week up to Dec. 24. The stockpile decline exceeded projections, the news agency writes.
"Oil prices edged higher overnight thanks to larger-than-expected falls in US crude and gasoline inventories and receding virus nerves," says Jeffrey Halley, OANDA anaylst, to Reuters.
While fuel demand is higher than forecast, oil prices are also supported by eased regulations for Covid-19 testing and quarantine in the US – measures intended to reduce the economic consequences of the pandemic.
Mexico shuns international oil markets to produce more gasoline at home
Natural gas cargoes send prices down in Europe
Oil prices stable after fall in US inventories