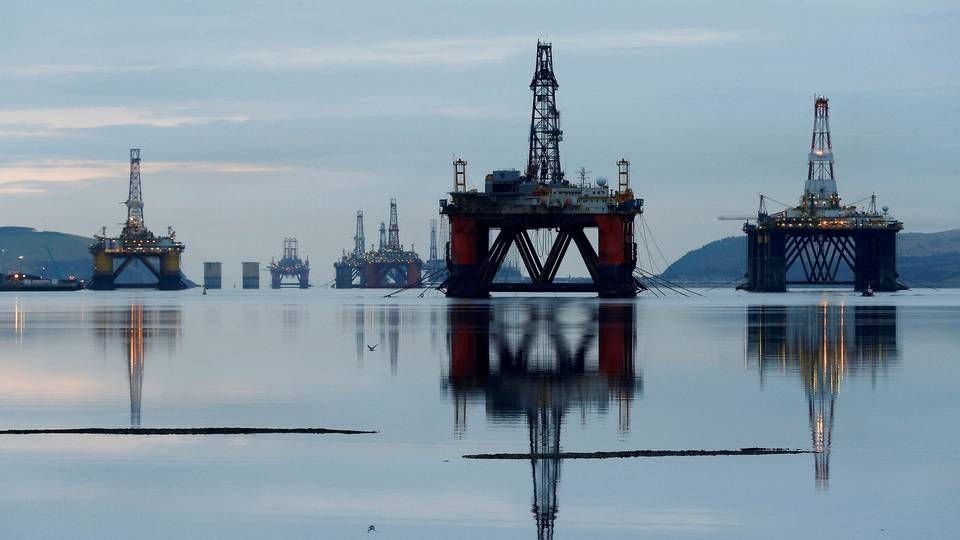 A barrel of European benchmark oil Brent trades for USD 84.32 Thursday morning against USD 84.53 Wednesday afternoon, while the US benchmark West Texas Intermediate, sells currently for USD 82.30 against USD 82.34.
Wednesday figures from the US Energy Information Administration show that the Omicron variant drove down gasoline demand, which led to an increase in stockpiles of 7.96 million barrels last week. In comparison, analysts had expected a surge of 2.77 million barrels, according to Bloomberg News.
"Gasoline demand was weaker-than-expected and still below pre-pandemic levels, and if this becomes a trend, oil won't be able to continue to push higher," writes Edward Moya, analyst at Oanda, in a note, according to Reuters.
However, the effect of the Omicron variant is expected to be short lived, the analyst notes.
While gasoline stockpiles rose last week, oil inventories dropped by 4.55 million barrels to the lowest level in over two years. This drove up the price of a barrel of Brent oil to USD 85.21, the highest level in two months.
The boost from falling oil inventories was limited by amassed stockpiles of refines products, including gasoline, writes Citi in an analysis, according to Reuters.
Last week, the number of commercial flights was 16 percent lower than pre-pandemic levels, writes ANZ Research. This is an improvement from last week of December when the number of flights was 20 percent lower than pre-pandemic levels, according to Flightradar24.
US oil inventories are expected to rise, however, given that oil producers are pushing to expedite the completion of new oil wells in the largest shale oil field in the US, writes Reuters.
Oil price surges following Fed Reserve Chair's remarks