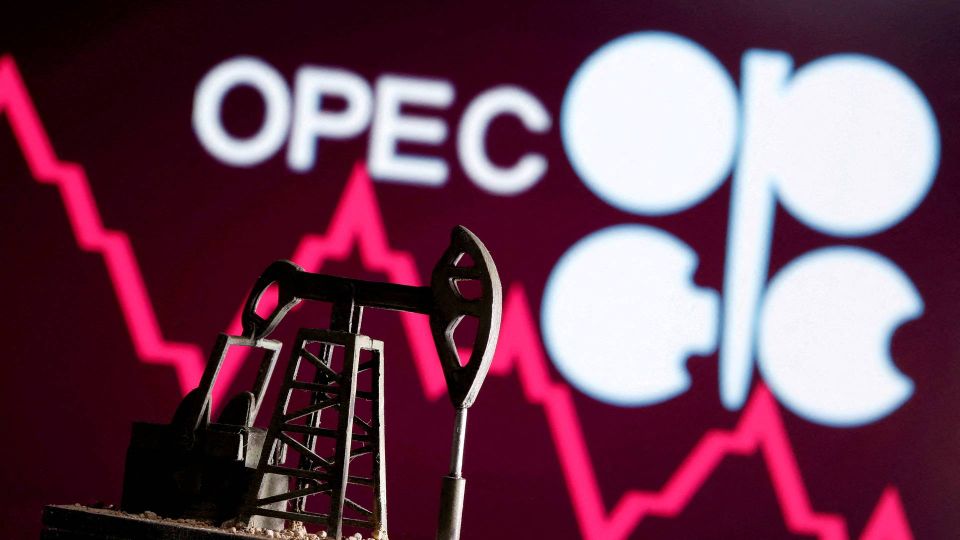 The Organization of Petroleum Exporting Countries and its OPEC+ allies conclude their meeting Tuesday, agreeing to maintain as expected the plan to raise February production to 400,000 barrels of oil per day, reports Bloomberg News.
OPEC+ is thereby sticking to the plan of gradually increasing supply, which has otherwise been kept limited during the pandemic. Boosting output is a response to rising demand – a tendency that seems to be holding momentum despite the new Covid-19 variant Omicron, the media writes.
"The biggest challenge is starting to be to actually implement the theoretical rise in production as more and more producers start to struggle," says Hans van Cleef, senior energy economist at ABN Amro, Bloomberg cites.
Shortly after the meeting, a barrel of European reference oil Brent goes for USD 79.83 against USD 78.54 Monday. US benchmark crude West Texas Intermediate trades at the same time for USD 76.84 against USD 75.66.
Oil trades higher ahead of OPEC+ meeting
Court of Human Rights pushes Norway's government to respond in oil case
OPEC appoints new secretary-general from Kuwait