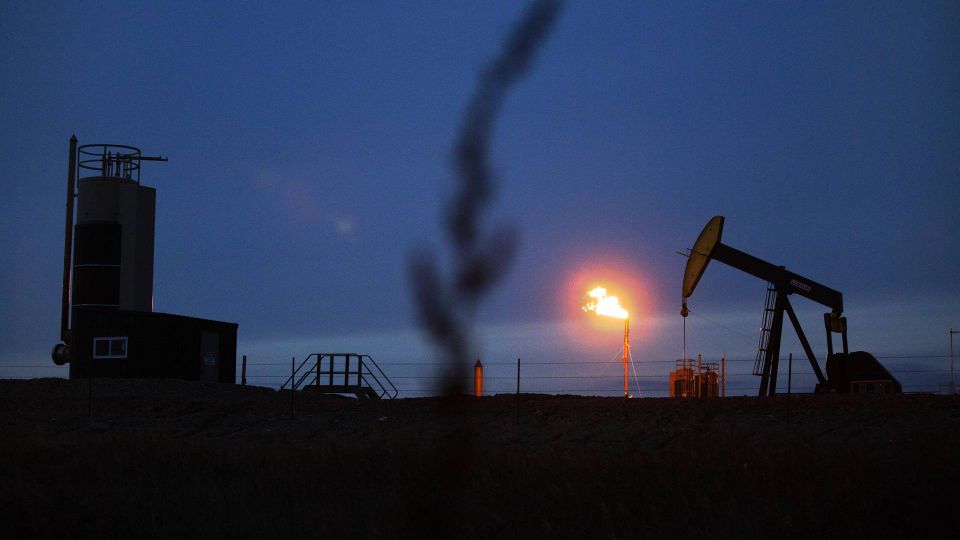 The oil prices have settled Friday morning, which concludes a week of price increases.
Wednesday's weekly stockpile figures in the US showed that the nation's oil inventories hit the lowest level in more than two weeks last week, sending the price of a barrel of European reference crude Brent to USD 85.21, the highest level in two months.
Since then, however, the prices have slid slightly.
A barrel of the US benchmark, WTI, is priced at USD 81.84 Friday against USD 81.95 Thursday afternoon. Since Friday afternoon last week, a barrel of WTI is still up by 3.7 percent.
Brent is also up by 3 percent this week, climbing to USD 84.38 Friday against USD 81.72 Thursday afternoon.
Defects force EDF to shut down fifth nuclear reactor