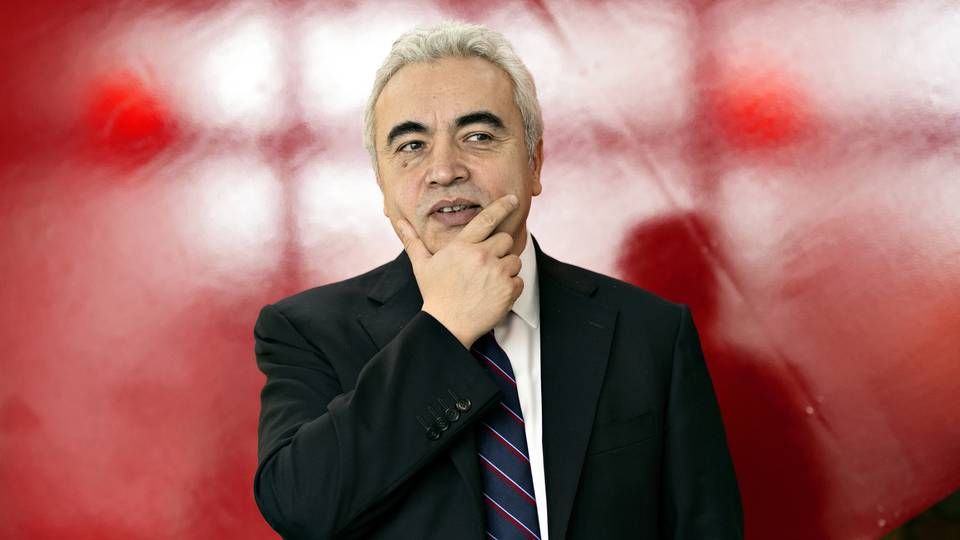 The International Energy Agency (IEA) has raised its projections for oil demand in 2021 and 2022 by 200,000 barrels a day, and demand is expected to reach pre-pandemic levels of 99.7 million barrels a day this year, according to Bloomberg News.
The Paris-based agency is now expecting consumption to grow by 5.5 million barrels a day this year and by 3.3 million barrels a day in 2022.
"Covid-19 is once again causing record infections. But this time around, the surge is having a more muted impact on oil use," writes the IEA in its monthly report.
As demand rebounds, the supply situation will become more delicate.
The 23 nations in the OPEC+ coalition, led by Saudi Arabia and Russia which have restored production after it came to a halt during the pandemic, only managed to achieve 60 percent of its planned output increase in December.
The IEA, which advises several large economies, estimates that the spare production capacity of OPEC+ could be reduced to 3 million barrels a day this year from the current 5 million barrels a day.
Meanwhile, the oil price continues its ascent, reaching USD 88.30 for a barrel of Brent oil Wednesday relative to USD 87.22 per barrel Tuesday afternoon.
Norway awards more than 50 new oil licenses