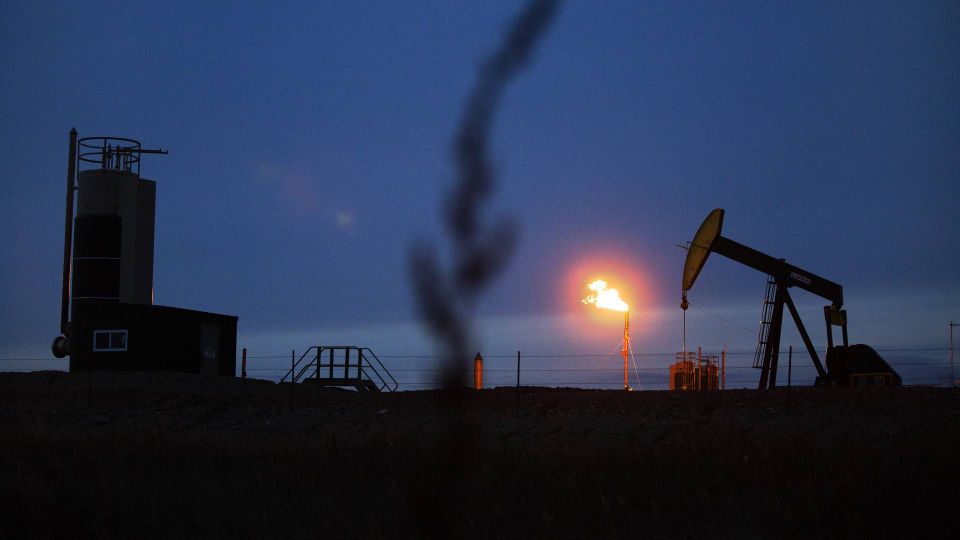 Oil prices arise amid fears of supplies tightening if the EU imposes a ban on Russian crude.
A barrel of European benchmark crude, Brent, costs USD 107.38 Tuesday morning against USD 104.05 Monday afternoon. US counterpart West Texas Intermediate trades at the same time at USD 104.88 against USD 101.32 Monday afternoon.
The European Commission is putting the finishing touches on the next set of sanctions against Russia this week, writes Reuters. According to the news agency, the commission is expected to impose a ban on Russian oil imports by the end of the year, though with opt-outs for Hungary and Slovakia.
On Monday, Germany announced it was prepared to support an immediate EU ban on Russian crude.
"We have managed to reach a situation where Germany is able to bear an oil embargo," says Minister of Economic Affairs Robert Habeck.
Weaning Europe off Russian oil will, according to Reuters, be easier than minimizing reliance on Russian natural gas. Moscow has demanded that European customers pay for gas in rubles, which the EU has rejected. Last week, such refusal led Moscow to halt supplies to Poland and Bulgaria.
Finland annuls Russian nuclear reactor contract
dpa: German government supports Russian oil embargo