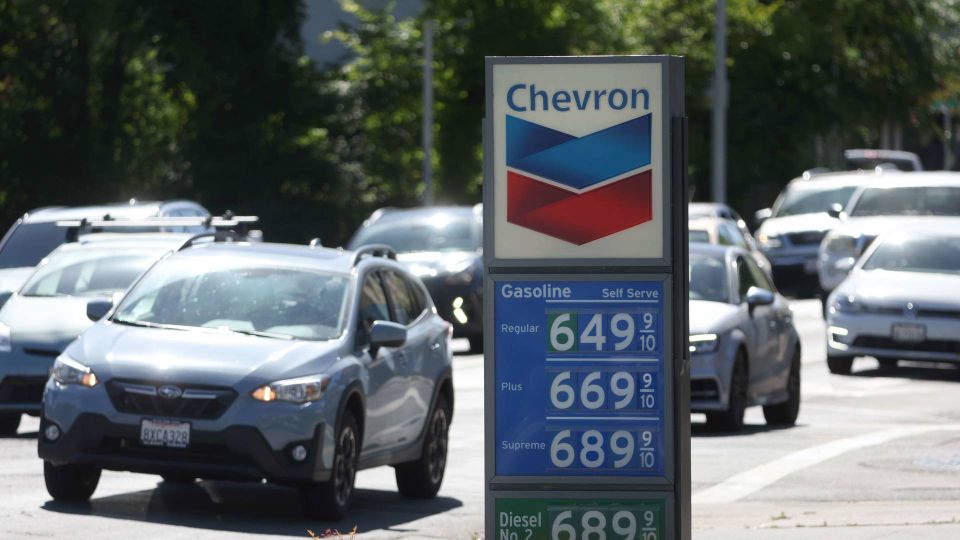 Oil prices rose Monday morning as a result of strong gasoline demand in China and preparations for a reopening of Shanghai in China, writes Reuters.
A barrel of European reference crude, Brent, costs USD 113.24 Monday morning against USD 112.26 Friday afternoon. US crude benchmark, West Texas Intermediate, trades concurrently at USD 110.77 against USD 109.9 Friday afternoon.
The US is headed into the peak season for driving, which traditionally kicks off around Memorial Day at the end of May.
"Refineries are typically in ramp-up mode to feed US drivers' unquenching thirst at the pump," says Partner of SPI Asset Management Stephen Innes to Reuters.
One might have envisaged that higher gasoline prices would have kept more consumers from going on long drives, but data compiled by Google, among others, shows that this isn't the case. At the same time, the US dollar is weaker, making it cheaper for buyers using foreign currency to buy oil.
In Shanghai, China, a reopening appears to be in the offing, carrying huge implications for oil demand by virtue of the city's size and location.
Oil prices buttressed by weak dollar
Lithuania pulls the plug on Russian oil and gas
Slight drop in oil prices despite chance of Chinese comeback