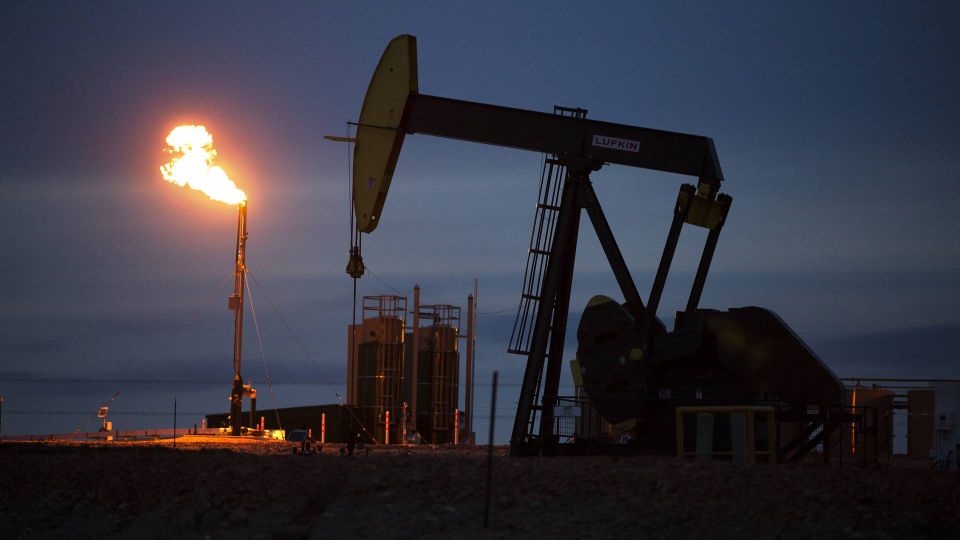 Oil prices climb amid continued concerns about further pressure on oil supplies. Moreover, prices are also pushed up by projections of higher demand towards the summer, which is driving season in the US, writes Reuters.
A barrel of European reference crude, Brent, costs USD 114.95 Wednesday morning against USD 114.09 Tuesday afternoon. US benchmark, West Texas Intermediate, trades concurrently at USD 111.14 against 110.62 Tuesday afternoon.
On Tuesday, French Minister of Foreign Affairs Catherine Colonna noted she was optimistic about getting the EU's new package of sanctions passed, saying she is convinced that nations opposing the package against Russia could be persuaded to endorse the deal. The new package involves a phase-out of Russian oil in the EU, which would curtail supplies in the global oil market.
Additionally, Tuesday saw talks between a representative of the Biden administration and representatives from the Indian government and corporate sector. The talks concerned US sanctions against Russia as well as an attempt to prevent India's imports of Russian oil from increasing. Should the US succeed in persuading India not to increase imports of Russian oil, this would add further pressure on global oil supplies on top of the new EU sanctions.
In China, demand is held down by continued Covid-19 lockdowns, with Beijing tightening quarantine efforts, while Shanghai plans to keep restrictions in place.
US gasoline demand and a weaker dollar send oil prices up