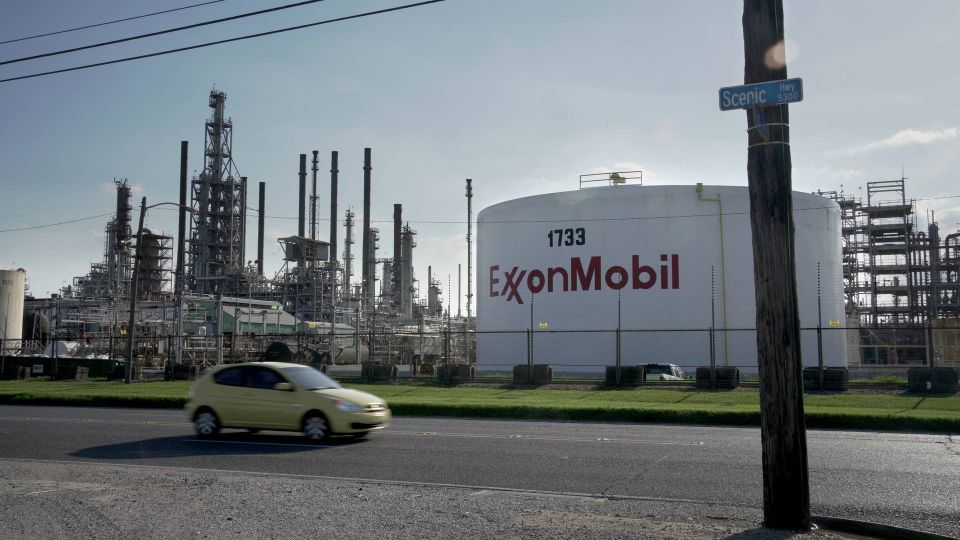 ExxonMobil faces a lawsuit over accusations of having committed climate crime. This case, along with another verdict, could end up with Exxon being punished for lying about global warming, reports The Guardian.
The Massachusetts Supreme Judicial Court ruled on Tuesday that the largest oil company in the US, ExxonMobil, will go to court following accusations of having lied about climate change and attempts to cover up how fossil energy sources and the industry surrounding it are definitely helping destroy the environment.
In the suit filed by the Massachusetts Attorney General, Exxon is accused of violating the state's consumer protection law as the company has allegedly covered up its knowledge of fossil energy sources' climate impact for decades.
Exxon has responded to the suit, which it holds to be politically motivated and seeking to prevent the company from practicing its right to free speech. Moreover, the company says the suit is in breach of a law meant to ensure that strategic lawsuits aren't used to silence critics. The Massachusetts court rejects this criticism, saying it represents the people and that, therefore, this law does not apply.
Besides the case in Massachusetts, 21 companies in the oil industry – including Exoon, BP and Shell – can look forward to a lawsuit in state court in Rhode Island.
Oil majors fail on vowed climate action for 12th year