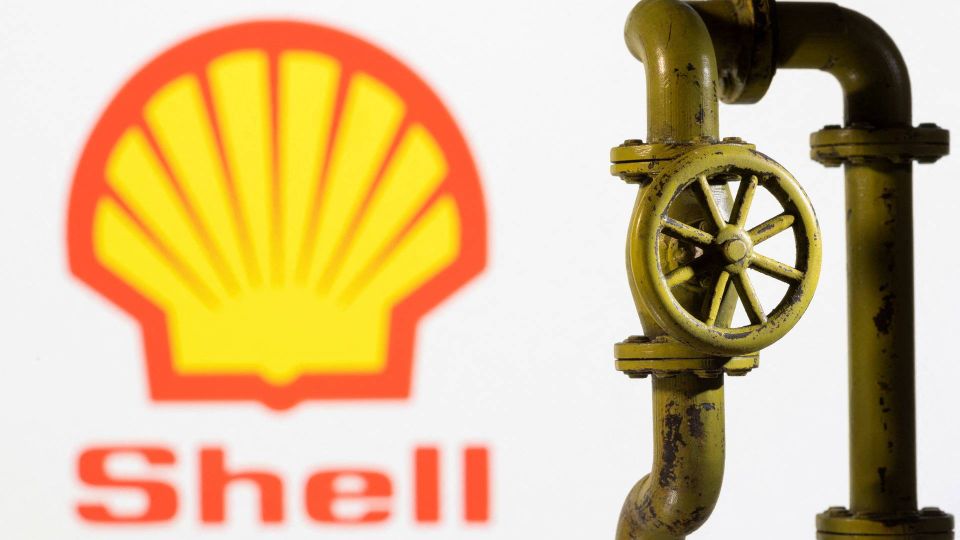 In the wake of Russian state-owned company Gazprom shutting off gas to European nations like Denmark, new gas plans are in the offing in the North Sea.
The Netherlands has approved a joint project to be developed with Germany in the North Sea, writes news agency dpa Thursday.
According to the Dutch Ministry of the Environment, the aim of the project is to source 2 to 4 billion m3 of natural gas per annum through the new project.
Moreover, the UK government has greenlit a large gas field east of Aberdeen Wednesday.
The project called Jackdaw will account for 6.5% of British gas production, according to the Financial Times.
According to oil producer Shell, which is the driving force behind the project, it could start production in 2025.
UK Secretary of State for Business, Energy and Industrial Strategy Kwasi Kwarteng says on Twitter that in spite of the new gas plans, the government is "turbocharging renewables and nuclear" while adding:
"But we are also realistic about our energy needs now."
In the Netherlands, Germany and the UK, the projects attract opposition from environmental groups.
"You're not turbocharging renewables, you're turbocharging the climate crisis," notes environmental group Greenpeace, according to AP.
In recent days, both Denmark and the Netherlands have been cut off from Russian gas supplied by Gazprom.
In Denmark, gas production is reduced because the the biggest source of gas within Danish territory in the shape of the Tyra field in the North Sea now undergoing redevelopment. The field is expected to reopen in mid-2023.
Russian invasion of Ukraine could expedite 188 million barrels of Danish oil
Danish government's energy plan is old news with new headline
EU to speed up green transition in order to curb Russian energy