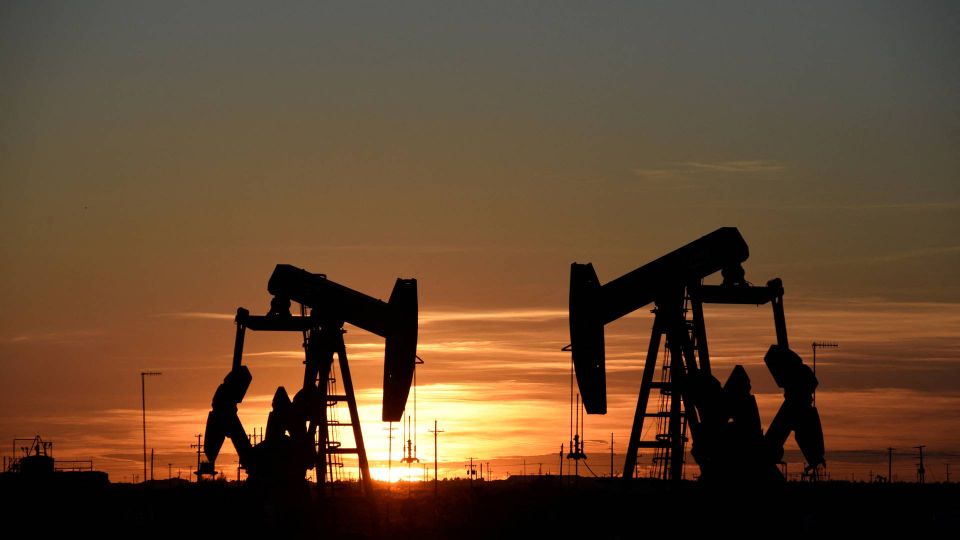 Oil prices are approaching the sixth week of gains after the much-awaited meeting of the Organization of Petroleum Exporting Countries and its OPEC+ allies resulted in a moderate increase to output targets, thus failing to calm market concern about short supply worsening.
The cartel agreed to boost production by a volume throughout the summer equating to mere 0.4% of global demand for July and August.
Speculations have stirred as to whether Saudi Arabia had readied itself to pump significantly more crude in an attempt to restore relations to the US. An exemption was reportedly also proposed for Russia in regard to the group's monthly supply agreements.
"The agreed supply increases look big on paper, but in reality it is very unlikely the group will manage to hit these production targets," says Warren Patterson, head of commodities strategy for Singapore-based ING Groep NV, according to Reuters:
"Russian output is likely to edge lower in the months ahead as sanctions bite, while there's limited spare capacity among other members."
A barrel of European reference oil, Brent, trades Friday morning CEST for USD 117.47 against USD 116.20 Thursday afternoon. US benchmark crude, West Texas Intermediate, sells at the same time for USD 116.57 against USD 115.29.
The six months of WTI advancing on price – the longest rally in more than a decade – is showing signs of keeping pace.
Thursday, US crude inventories fell by twice the market forecast last week during the early season of US summer driving, thereby highlighting the deepening supply shortage, the news agency writes.
Opec+ raises summer output target
European nations launch North Sea gas plans in shadow of Russian gas halt
OPEC+ working to offset lower Russian output