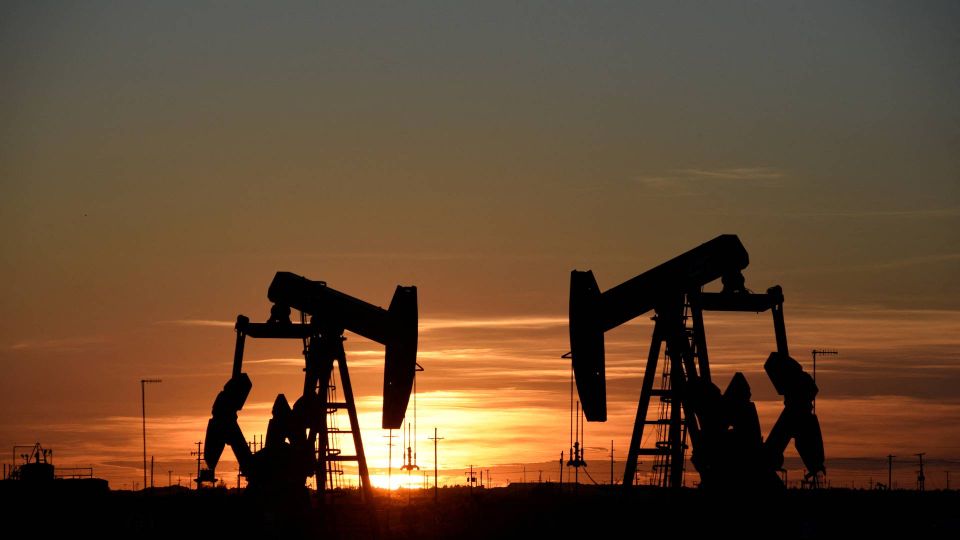 Oil prices rise to the highest level in 13 weeks in the wake of surprisingly high Chinese export figures for May. Meanwhile, new restrictions in the country, especially in Shanghai, temper surging prices, reports Reuters.
A barrel of European reference oil Brent trades for USD 123.93 Thursday morning against USD 122.05 Wednesday afternoon. US benchmark crude West Texas Intermediate sells concurrently for USD 122.32 against USD 120.70.
Chinese exports in May tallied 16.9% higher than the same period last year. For comparison, April export was only 3.9% higher year-over-year. These export figures seem to indicate that the People's Republic has developed a model whereby tight restrictions can harmonize with a relatively well-functioning labor force.
"The export performance is impressive in the context of the country's multi-city lockdowns in the month," Stephen Innes, managing partner at SPI Asset Management, says Thursday, as cited by the news agency.
Despite China's success during May, compounded by lockdowns, recently reimposed restrictions in Shanghai are likely to, all other factors held constant, constrain June export, thereby also hitting oil prices.
US summer driving buoys global crude prices, and the country has recently reported a record-deep fall in strategic oil reserves.
Meanwhile, the Organization of Petroleum Exporting Countries and its OPEC+ allies has raised targeted daily output with 2.6 million barrels.
European LNG imports increase by 20%
Oil gains as China eases virus curbs, Goldman boosts forecasts
Oil rally continues toward sixth weekly gain