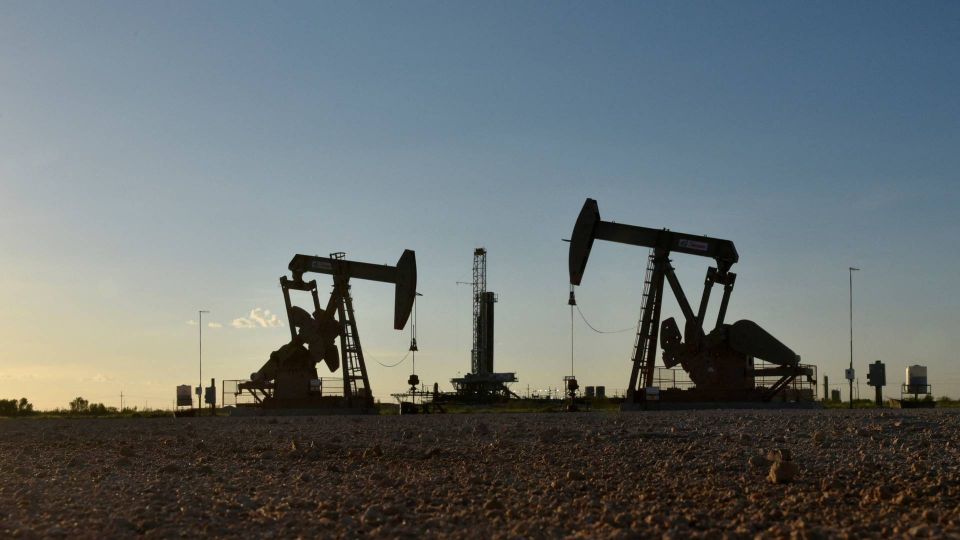 US crude stockpiles increased with 1,956 barrels last week, shows a report from the Energy Information Administration released Wednesday afternoon.
According to estimates gathered by Bloomberg News, economists had forecast inventories decreasing with 2.2 million barrels.
Estimates were also off mark for gasoline stockpiles, falling with 0.71 million barrels last week against the projected volume of 0.5 million barrels.
US distillates jumped with 0.725 million barrels against a forecast decline of 0.5 million barrels.
IEA: Oil output will struggle to keep up with demand in 2023
Oil trades steady after sliding Tuesday evening