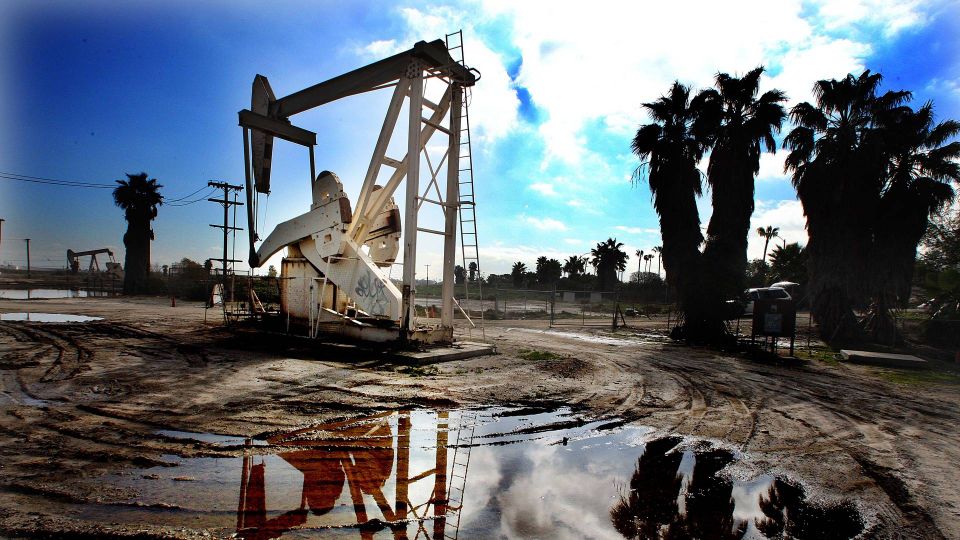 Oil prices rise early Tuesday, with traders taking stock of high demand and low supply rather than dwelling on concerns about a possible impending recession.
A barrel of European reference oil Brent trades for USD 115.61 Tuesday morning against USD 113.24 Monday afternoon. US benchmark crude West Texas Intermediate sells at the same time for USD 111.85 against USD 109.40.
Supply is strained by the Organization of Petroleum Exporting Countries and OPEC+ allies reportedly having insufficient reserve capacity to increase output.
In early June, the cartel announced plans to to raise daily production quotas with 648,000 barrels across member states.
"Supply concerns are likely to persist in the coming months, as OPEC+ countries, the world's largest oil producers, may not have sufficient spare capacity," says Leona Liu, analyst at Daily FX in Singapore, to Reuters:
"The summer travel season and China's easing of restrictions to confront Corona will push demand to further growth," according to Reuters news agency.
The question of Russian oil export is also putting upward pressure under prices as the nation is under Western economic sanctions triggered by the invasion of Ukraine.
Albeit improbable that high demand should abate any time soon, commodity analyst Madhavi Mehta from Kotak Securities says there are signs of an economic slow-down resulting from central bank interest rate hikes and associated effect on oil prices.
Crude's wave-like price trajectory is projected to last for a while yet, analysts tell the news agency.
Global recession concerns lower oil prices