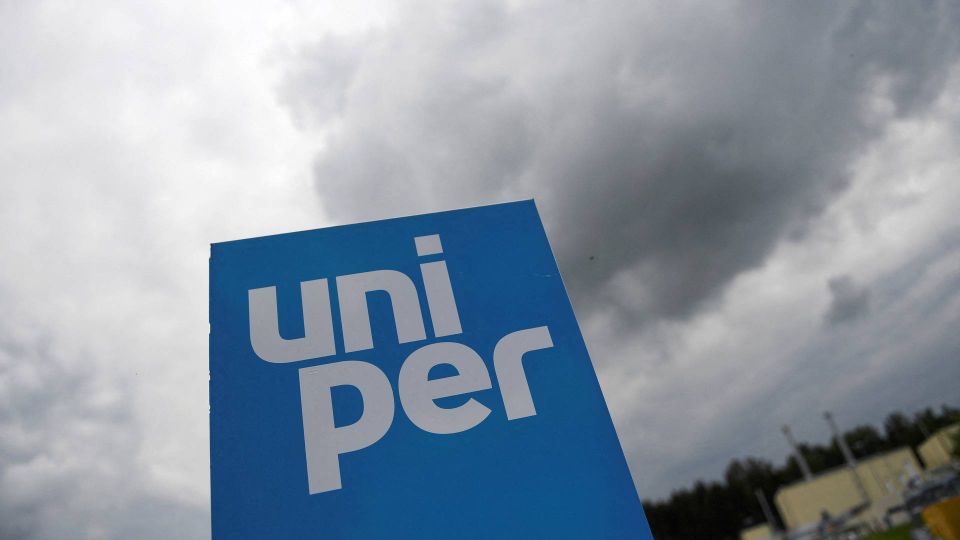 German utility Uniper is currently discussing options for bailout package to the tune of EUR 9bn with the German state, writes Bloomberg citing anonymous sources close to the process.
Both the German state and Uniper, a major importer of Russian gas, have declined to comment on the rumors to Bloomberg, although Uniper has previously stated that the company is negotiating with the German Ministry of Finance to ensure its liquidity.
According to Bloomberg, the additional funds will result in the state acquiring an stake in the company. Moreover, some of the rising energy costs will be passed on to customers.
Last week, Uniper decided to withdraw its 2022 guidance for adjusted earnings before interest and taxes and adjusted net result, which resulted in the share price plummeting. On Monday, the share price had dropped 27.6%.
Preliminary figures for the first half of the year have shown that the EBIT item would be "significantly below" that of last year, which showed EBIT of EUR 580m and adjusted net profit of EUR 485m.
Uniper pulls 2022 guidance due to gas crisis
Uniper's gas inventories decimated first-quarter profit