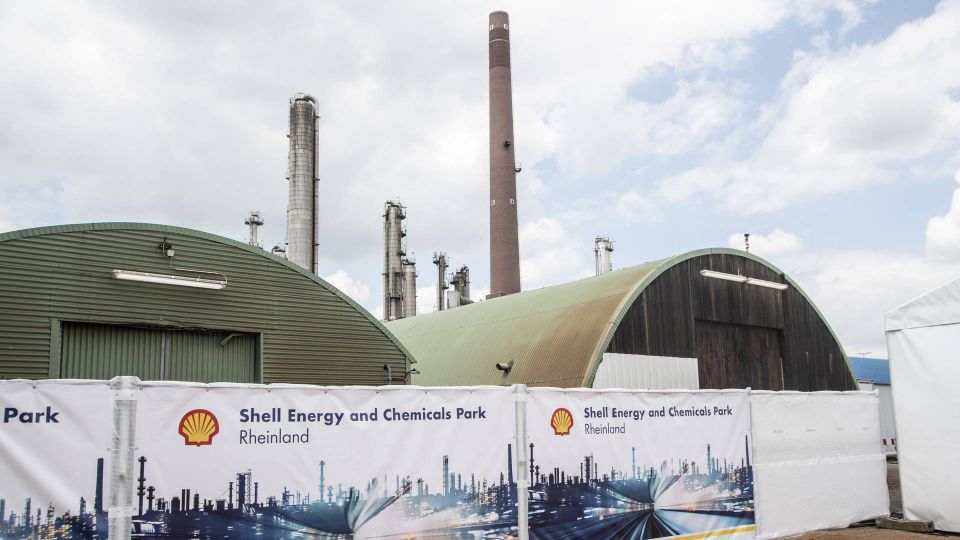 Shell is set to build a 200MW electrolyzer in the Netherlands, the oil and gas company announces in a press release Wednesday.
It will be completed in 2025 at the Port of Rotterdam, from which it will supply 60,000 kilograms of green hydrogen per day for use as fuel. The electricity will be sourced from the partially Shell-owned offshore wind farm Hollandse Kust Noord, which is under construction off the coast of the Netherlands and is scheduled for completion next year.
The electrolyzer will be connected to the newly laid Hytransport pipeline designed to transport hydrogen from the port and into the city, which is the location of Shell's Energy and Chemicals Park Rotterdam, which the company already uses to produce green fuels for aviation. The hydrogen produced at the upcoming hydrogen plant will contribute to decarbonizing commercial road transport.
"Renewable hydrogen will play a pivotal role in the energy system of the future and this project is an important step in helping hydrogen fulfil that potential," says Executive Vice President of Emerging Energy Solutions at Shell Anna Mascolo.
Shell, Siemens Gamesa debut collaboration
Shell joins consortium bidding for North Sea energy island
Shell eyeing large-scale CCS venture in Asia
Shell confirms Sprng Energy acquisition
Shell and Uniper to build 720MW hydrogen production facility