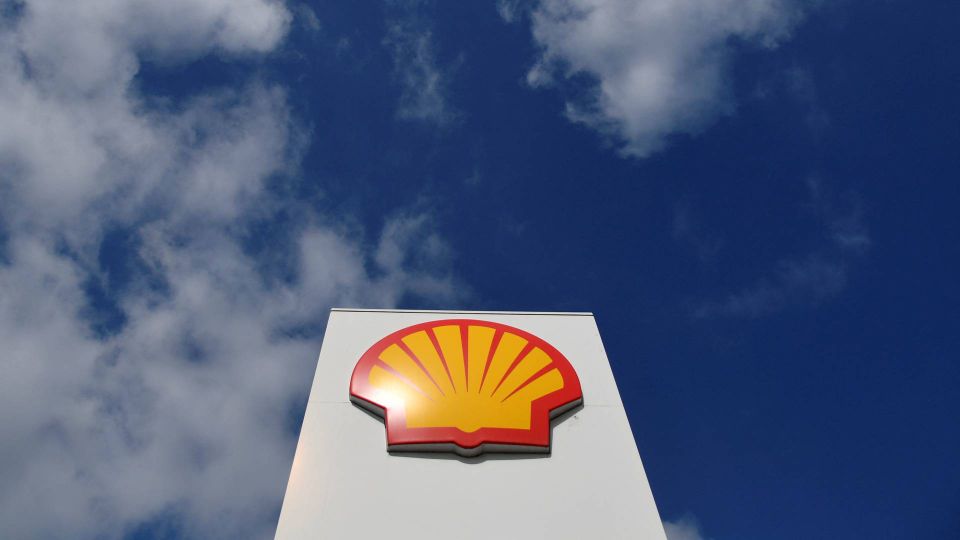 Oil giant Shell has invested in Brazilian company Carbonext, which seeks to preserve forest areas in Brazil, writes Reuters Monday.
The investment totals USD 38m.
Carbonex operates various preservation projects across 2 million hectares of the Amazon Forest. These projects are owned by companies pursuing carbon credits.
"Associating our company with Carbonext is an important step towards our goal of offsetting 120 million tonnes of CO2 a year by 2030," says Country Chair of Shell Brazil Andre Araujo in connection with the new investment.
Shell seeks to reach an overall target of net-zero emissions by 2050.
Shell to build Europe's largest hydrogen plant