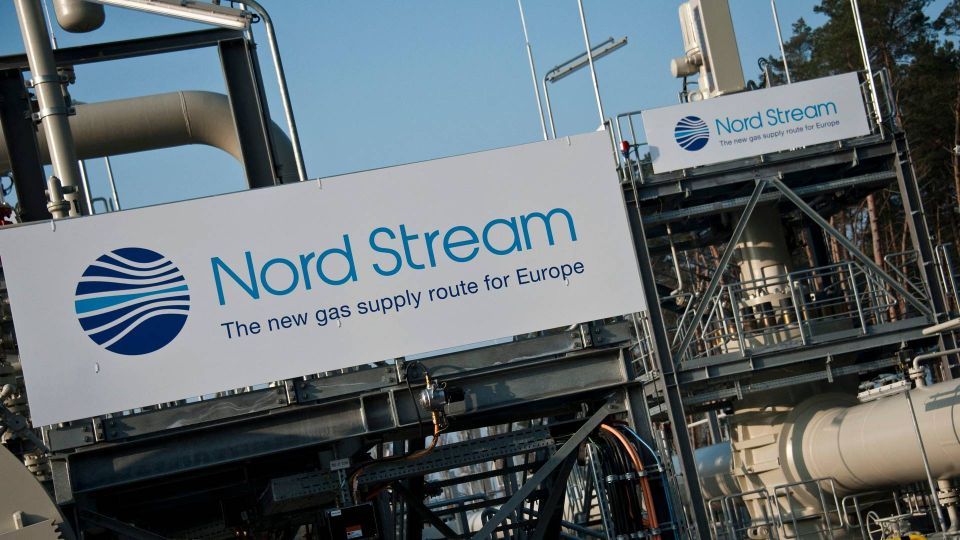 Last week, Russia shut off the gas flow via the crucial Nord Stream 1 gas pipeline, and whether it will be reopened this week remains an open question.
At the same time, the EU is expected to tighten sanctions against Russia, with special emphasis on cracking down on Russian gold.
A deal between EU nations is expected to be hammered out this week, which will be a crucial indication as to where the energy war is headed.
EU High Representative for Foreign Affairs and Security Policy Josep Borrell places the responsibility for the situation firmly with Russian President Vladimir Putin. Borrell declines to link the sanctions to questions surrounding Nord Stream 1.
"They are different things. We know that Russia can use the gas as an weapon against us. And in fact, they have already been doing that, they have been decreasing the gas supply. [...] But one thing is one thing, and another thing is another thing. We are not going to stop supporting Ukraine and [stop] putting the sanctions on Russia," says Borrell.
According to Borrell, this doesn't amount to an actual new package of sanctions from the EU. Rather, it is primarily a matter of adjusting existing sanctions, with one vital exception:
"The most important is the ban on Russian gold, but also to be sure that the sanctions are effective," says Borrell.
The US, the UK, Japan, and Canada have previously announced that they will cease new imports of Russian gold in an attempt to choke the Russian economy in the wake of the war in Ukraine.
Russia ranks among the top gold exporters in the world, with exports valued at EUR 14.8bn last year.
Although much seems to indicate the the EU member nations will reach an agreement on tightening sanctions this week, the questions concerning Nord Stream 1 add fuel to concerns in Brussels and several other EU nations.
Last week, Russia clarified that Nord Stream 1 would be offline for ten days due to maintenance. However, Russia has already reduced gas supplies by 60%, making a full closure of the pipeline a plausible next move.
Like the EU high representative, Danish Minister of Foreign Affairs Jeppe Kofod will now allow the risk of a potential Russian gas stop to have any effect on the push for additional sanctions.
"From the Danish side, we want to keep pushing the strictest possible sanctions we can agree on. We need to stop Russia's illegal invasion of Ukraine," says Kofod.
On Wednesday, the European Commission will discuss the outlook for gas supplies, according to Borrell. One item expected to be on the agenda is a discussion on how the EU nations will handle the situation if Russia opts to close the gas spigots.
Among the proposals to address this is a solidarity principle, allowing nations that depend most on Russian gas to receive help from other EU nations.
Gazprom announcement stokes gas supply fears
Shell CEO sees risk of energy rationing