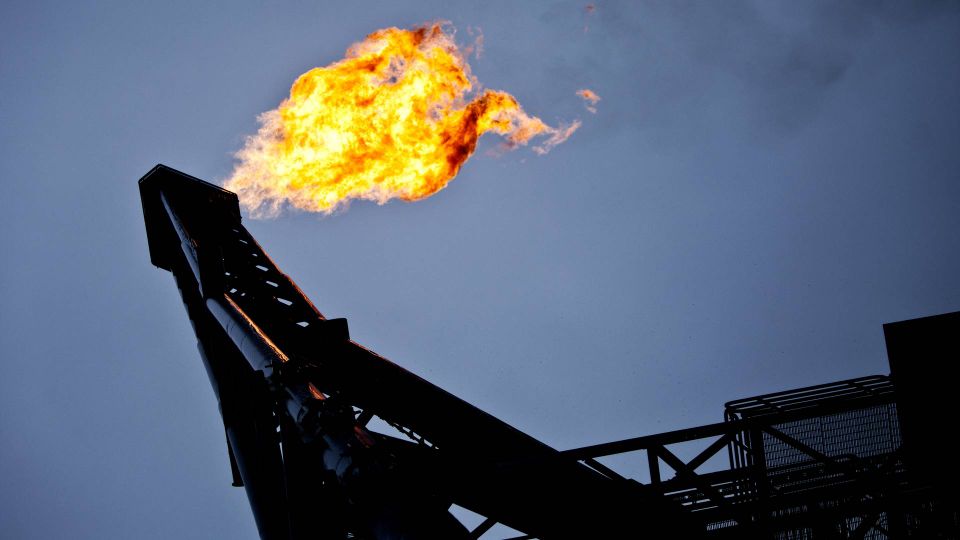 Increasing US and Chinese oil demand has raised crude prices between Monday and Tuesday, Reuters reports.
A barrel of European benchmark oil Brent costs USD 96.50 Tuesday morning against USD 95.72 Monday afternoon. Meanwhile, US counterpart West Texas Intermediate trades concurrently at USD 90.58 compared to USD 89.65.
Trade data from China reveal both higher-than-expected activity and surprising employment growth in the US – factors which have boosted oil demand beyond market forecasts, thus resulting in slight price gains.
The US and Iran are now closer to signing a long-awaited nuclear deal, which could allow Iran to export oil to the Western market. If successful, global supply will swell, thereby putting downward pressure on crude prices.
As mediating party, the European Union has presented a "final" text, which now awaits approval from both parties. An EU official has stated that the final decision is expected within the coming weeks.
Vivek Dhar, analyst at Commonwealth Bank, writes in a note that "while the details around the timing of the resumption of Iran's oil exports remain uncertain even if the accord is revived, there is certainly scope for Iran to increase oil exports relatively quickly."
According to Reuters' information, observers expect that within six months Iran could increase oil extraction to a level equivalent to 1.5% of the world's overall oil exports.
Elsewhere in commodities, one troy ounce of gold costs USD 1,785.91 Tuesday morning against USD 1,787.83 Monday afternoon.
Oil stays low – price decline unlikely to hold
Oil prices drop to lowest level since beginning of Ukraine war