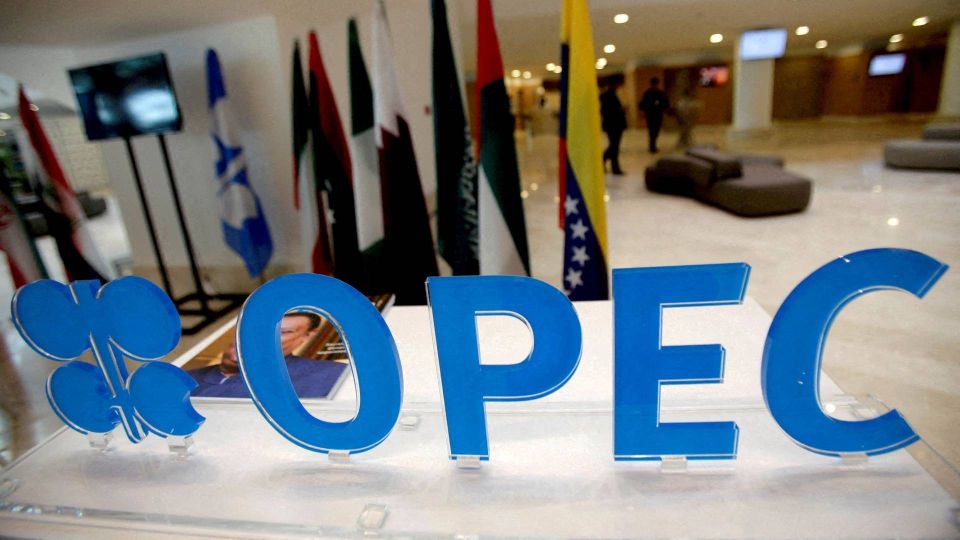 Oil dives Thursday morning after having surged Wednesday due to a decline in US inflation during July that was larger than expected.
A barrel of US benchmark crude West Texas Intermediate trades at USD 91.75 Thursday morning against USD 88.90 Wednesday at 5:00 p.m. CEST. The price increased from approx. USD 87.70 late Wednesday afternoon.
Similarly, a barrel of European benchmark oil Brent costs USD 92.27 Thursday morning against USD 94.72 Wednesday at 5:00 p.m. CEST. Late Wednesday afternoon, the price increased from USD 93.63.
Wednesday's increase is basically maintained Thursday morning. Wednesday, Brent futures closed at USD 97.40 and WTI futures at USD 91.93.
Furthermore, the market is awaiting the monthly reports from the Organization of the Petroleum Exporting Countries and the International Energy Agency in order to gain knowledge of the balance on the oil market.
Oil declines as market watches Russian pipeline