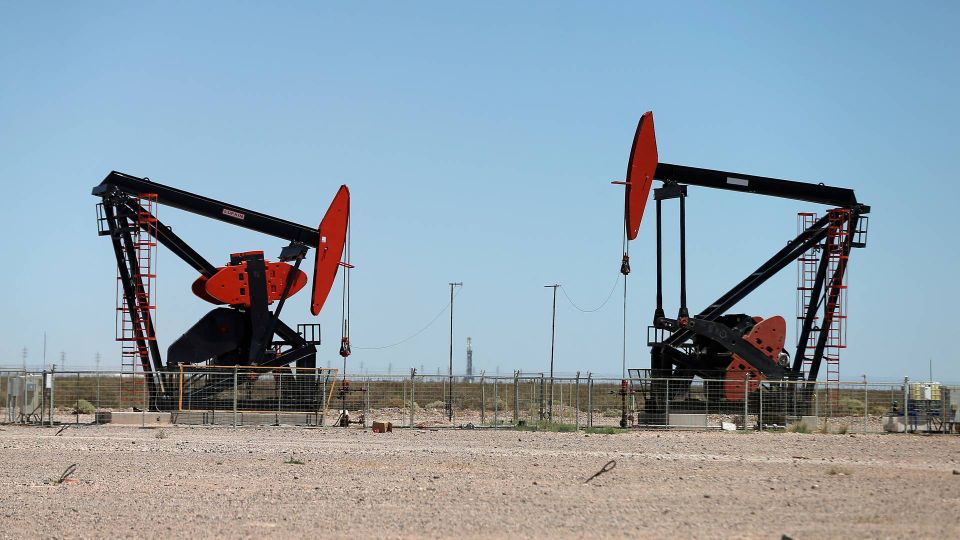 Crude oil prices approach their biggest weekly surge since April this year due to delivery disruptions and speculation that substitution of gas with heavier fossil fuels will increase demand, Bloomberg News reports.
Futures for US reference oil West Texas Intermediate for September delivery costs USD 93.89 per barrel Friday morning in Asia, 0.5% lower than Thursday. Last Friday saw the price at USD 89.01.
European counterpart Brent trades Friday morning at USD 99.19 – 0.4% lower than Thursday but 4.5% higher than the barrel price last Friday at USD 94.92.
Thursday, the International Energy Agency (IEA) raised its forecast for global oil demand, now expecting consumption to reach 2.1 million barrels per day – 380,000 more than previously.
The Organization of the Petroleum Exporting Countries (OPEC) plans to lower its output, it said on Thursday.
OPEC is cutting its output by 1.24 million bpd to 28.27 million bpd, which is approx. 570,000 bpd less than OPEC nations put out in July.
Oil declines slightly after Wednesday's increase