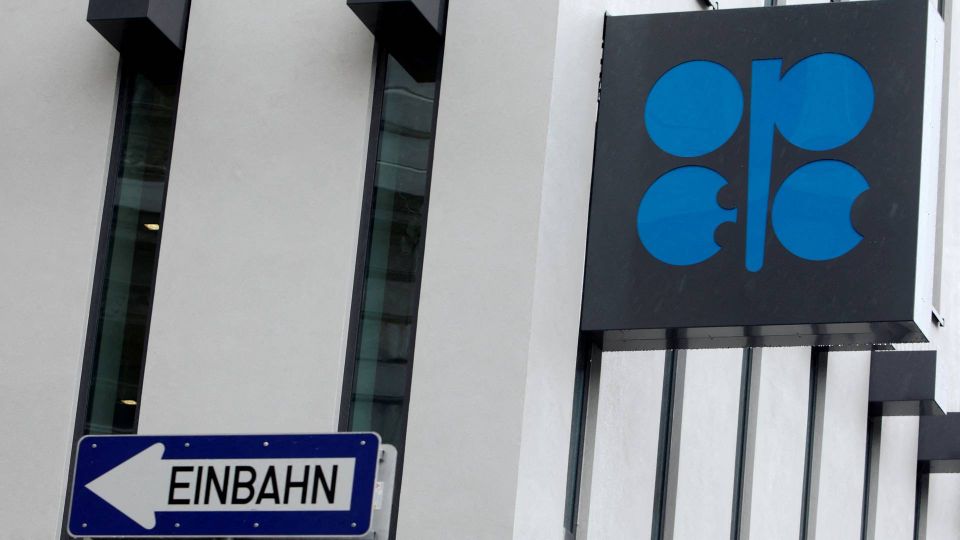 The Organization of the Petroleum Exporting Countries (OPEC) expects to see a surplus on global oil markets this quarter.
As such, the organization has downgraded its demand forecast and plans to cut the amount of oil to be pumped in the third quarter, Bloomberg News reports.
This means that OPEC will cut its output by a total of 1.24 million barrels per day (bpd) to 28.27 million bpd.
That is around 570,000 bpd less than OPEC countries put out in July.
OPEC's view is the polar opposite of what the International Energy Agency (IEA) said on Thursday when raising its forecast for global oil consumption due to factors including rising natural gas prices. The situation forces companies and refineries to switch to oil.
But OPEC's prognosis could help explain why the cartel and its allies in OPEC+ last week announced a minimal output increase of a further 100,000 bpd in September.
OPEC expects average consumption of 99.93 million bpd in Q3.
Oil prices drop to lowest level since beginning of Ukraine war