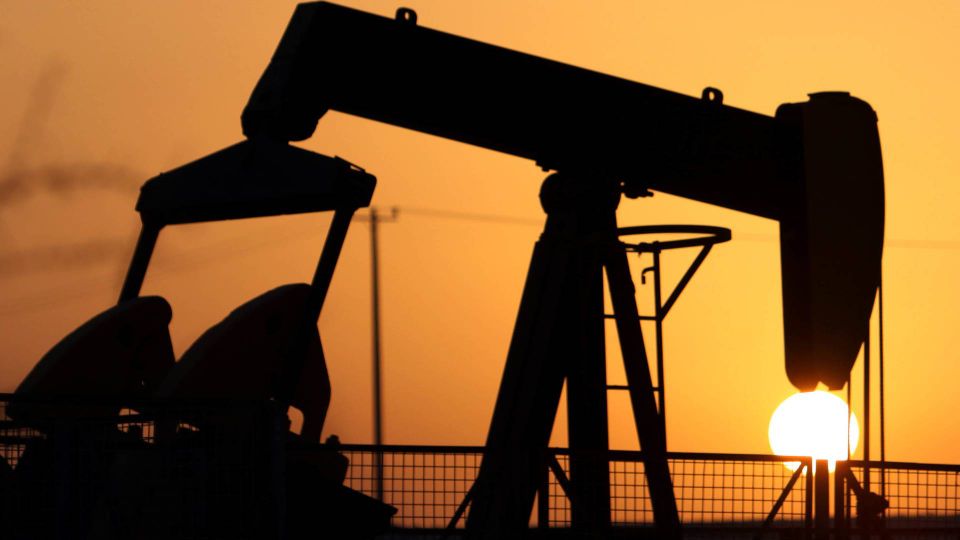 Concerns over low output and US data showing lower fuel demand bear down on oil prices, writes Reuters.
A barrel of European benchmark crude Brent costs USD 96.95 Thursday morning against USD 98.67 Wednesday afternoon. At the same time, US counterpart West Texas Intermediate trades for USD 90.89 against USD 92.44 Wednesday afternoon.
When trading closed Wednesday, oil prices dropped to the lowest level since Friday last week, with data from the US Energy Information Administration showing an unexpected increase in crude and gasoline stockpiles as a result of lower exports and a production slowdown at refineries.
Additionally, the Organization of Petroleum Exporting Countries and allies in OPEC+ agreed to raise the oil output target to 100,000 barrels per day in September. However, this increase corresponds to just 0.1% of the global demand.
The output boost was approved despite member nations previously having struggled to reach their targets due to lack of investments in oil fields.
According to CMC Markets analyst Leon Li, oil flow must increase to prevent inventories from running dry.
"OPEC+ agreed to increase production by 100,000 barrels per day in September, far lower than previous months' production. The global energy market still faces supply shortages," says Li and adds that WTI is likely to oscillate between USD 90 and USD 100 per barrel for some time to come.
OANDA senior analyst Edward Moya agrees that the market will remain tight in the short run, keeping oil prices high.
"Crude prices should find strong support around the USD 90 level and eventually will rebound towards the USD 100 barrel level even as the global economic slowdown accelerates," remarks Moya in a note, according to Reuters.
Rising concerns on whether the US and Europe will be hit by an economic recession, along with debt problems in emerging markets and tight Covid-19 protocols in China, also weigh down on demand.
In other commodities, one troy ounce of gold cost USD 1,770.77 Thursday morning against USD 1,757.43 Wednesday afternoon.
Indignant UN chief: Tax grotesque oil and gas profits
Bearish demand forecast burdens oil prices ahead of OPEC+ meeting
Vessel loaded with 1.1 million barrels of crude could spring a leak at any time