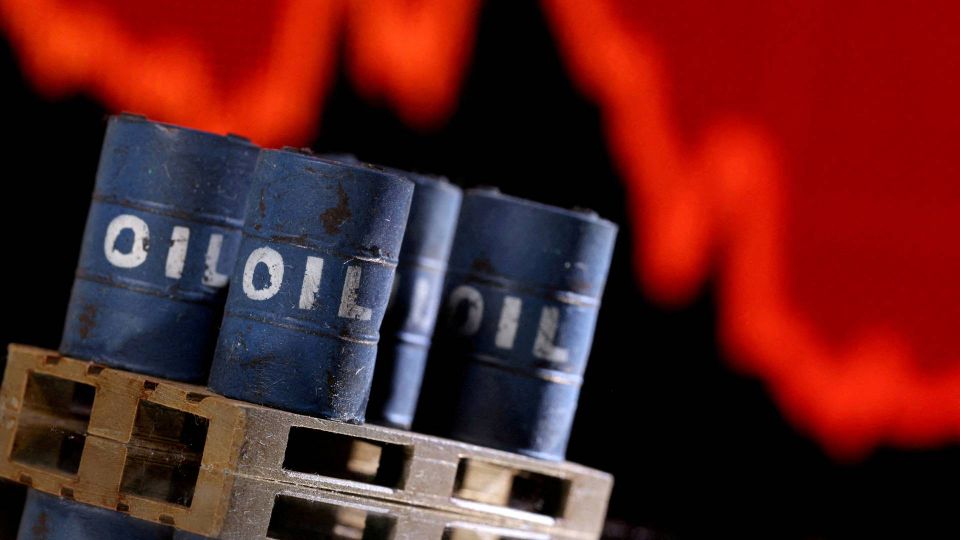 Global oil prices slide by around 0.6-0.7% as fuel demand forecasts are tempered by concerns about major lockdowns in Chinese as well as the possibility of further rises in central bank interest rate in both Europe and the US, reports Reuters.
Prices held quite steady last week as the nominal supply increase from the Organization of Petroleum Exporting Countries and OPEC+ allies was offset by lockdowns in China, the world's largest crude importer, whose oil demand might shrink for the first time in two decades because of Beijing's zero-tolerance approach to fighting coronavirus contagion cutting into fuel consumption.
Both the US Federal Reserve and the European Central Bank are reportedly preparing to raise interest rates even further to tame inflation, thus potentially strengthening the US dollar and making oil pricier for traders holding other currencies, thereby pressuring down oil demand.
However, oil prices might still jump later this year when the EU seeks to block Russian oil export, thus cutting into supply.
Moreover, G-7 countries move to set a price cap on Russian oil to stymie to Moscow's lucrative crude export.
A barrel of European reference oil Brent trades for USD 91.53 Monday morning CEST against USD 91.63 Friday morning. US counterpart West Texas Intermediate sells at the same times for USD 85.25 against USD 85.95.
Study shows "very worrisome" climate disinformation from oil giants
Oil prices rise amid Russian export halt concerns
Truss to lift ban on fracking, allow more oil extraction