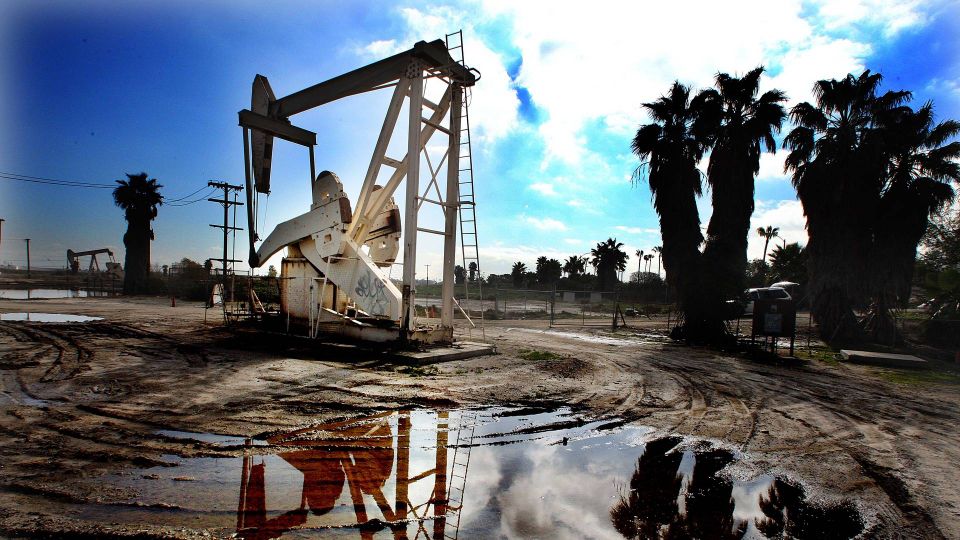 Whereas the European benchmark price for natural gas, the Dutch Title Transfer Facility, skyrocketed Tuesday, Wednesday morning's crude prices hold more or less steady after taking a steep dive Tuesday afternoon in response to high US inflation figures published Tuesday afternoon.
Consumer price index data from the US, showing a surge to more than 6% for August, gives further support to projections about yet another big interest rate increase coming from the Federal Reserve's next meeting.
On financial markets, equities are losing a lot of ground, with commodity trading also affected by recession concerns, not least in connection with monetary policy from the Fed and European Central Bank, both eager to tackle runaway price increases, potentially involving risks of smothering economic growth with substantial rate hikes.
European reference oil Brent trades for USD 92.80 Wednesday morning CEST against USD 92.38 Tuesday afternoon, with North Sea crude selling for USD 95.32 shortly before the release of US inflation data.
US counterpart West Texas Intermediate trades concurrently for USD 86.83 against USD 86.37 at 5 p.m. CEST, however falling more than USD 2 a barrel after news on US inflation.
Gas rises
In the Netherlands, TTF futures jumped Tuesday ahead of the EU revealing its awaited crisis plan.
Tuesday, the EU Commission provided policy suggestions for reducing energy prices, with the proposals set for presentation Wednesday when EU Commission President Ursula von der Leyen holds the annual State of the Union address.
Moreover, as of Wednesday, a separate press conference on the energy policy proposals is called with EU Commission First Vice President Frans Timmermans alongside Commissioner for Energy Kadri Simson, reports news agency Ritzau after having seen a leaked document on the matter.
The proposals include setting reduction targets for energy consumption as well as setting an earnings ceiling for electricity generators with low input costs, for instance, wind, solar, nuclear and coal.
TTF surged by 6.7% Tuesday to EUR 203.30 per MWh – still a distance down from the record price of EUR 342 per MWh set on Aug. 26.
Von der Leyen reveals energy plan, but no gas price cap