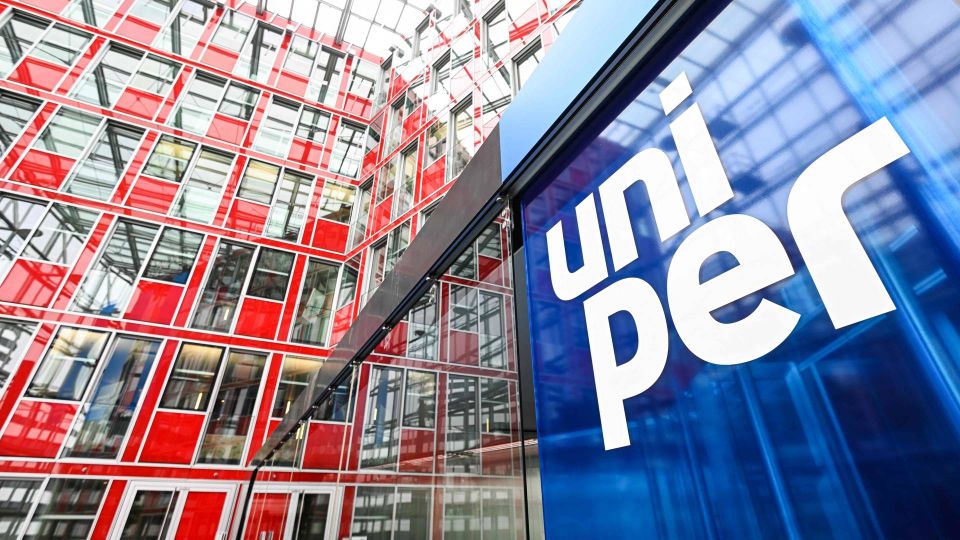 Germany is currently in advanced negotiations to take over Uniper and two other major natural gas importers, reports Bloomberg News citing anonymous sources familiar with the matter.
Germany is headed for a tough winter given that the nation is highly dependent on gas – and especially gas imported from Russia, which has halted supplies.
State ownership of Uniper, VNG and Securing Energy for Europe is the most likely outcome of the negotiations, the sources tell the news agency.
Some details still need to be hammered out, but the sources allege that an agreement could materialize in a matter of days.
Due to the uncertain supply situation, gas prices have surged and reached levels that are eight times higher than normal at this time of year.
This adds a immense pressure on importers, which are inevitably forced to pay higher costs.
For instance, Uniper has long been under intense pressure, currently suffering losses of approx. EUR 100m per day, writes Bloomberg News citing the chief exec of the company, Klaus-Dieter Maubach.
Germany mulls nationalizing Uniper
Germany assessing options for retroactive energy levy