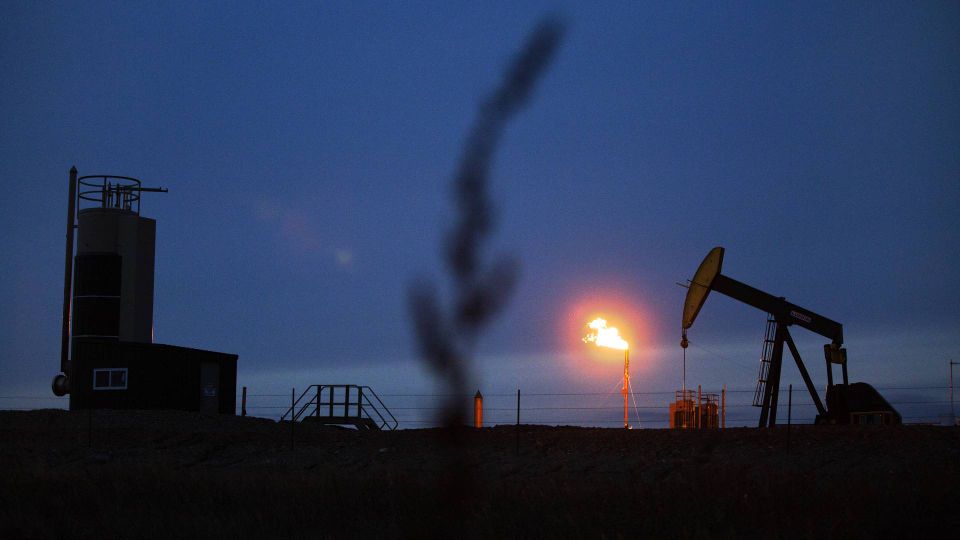 Fears of a recession return to the spotlight, resulting in yet another drop in oil prices Friday. However, concerns on supply in the wake of Russia's latest mobilization campaign and a stalemate in Iranian nuclear deal talks help to cushion the price drop, Reuters reports.
A barrel of European reference crude Brent trades for USD 89.93 Friday morning against USD 90.31 Thursday afternoon. At the same time, US counterpart West Texas Intermediate trades for USD 83.05 per barrel against USD 83.34 Thursday afternoon.
Wednesday saw another substantial interest rate hike of 75 basis points from the US Federal Reserve – a trend that most central banks have subsequently mimicked.
According to CMC Markets analyst Tina Teng, it is primarily due to the recent rate hikes that supply issues are overshowed – even if the war between Ukraine and Russia by all indications is set to escalate.
"However, a sharp fall in the US Strategic Petroleum Reserve and drawdown in inventories may still keep oil prices supported at some point as there is still an inevitable undersupply issues in the physical markets, while Iran's nuclear deal is in stalemate," Teng tells Reuters.
During this year's UN General Assembly, an unnamed spokesperson for the US government told Reuters that negotiations cannot proceed as a result of Iran's demand that the International Atomic Energy Agency abandons its investigation into the nation's nuclear program.
"We've hit a wall," the source said, according to Reuters.
Oil prices caught between strong dollar and war drums
Internal Shell email refers to Danish refinery as "a piece of crap"