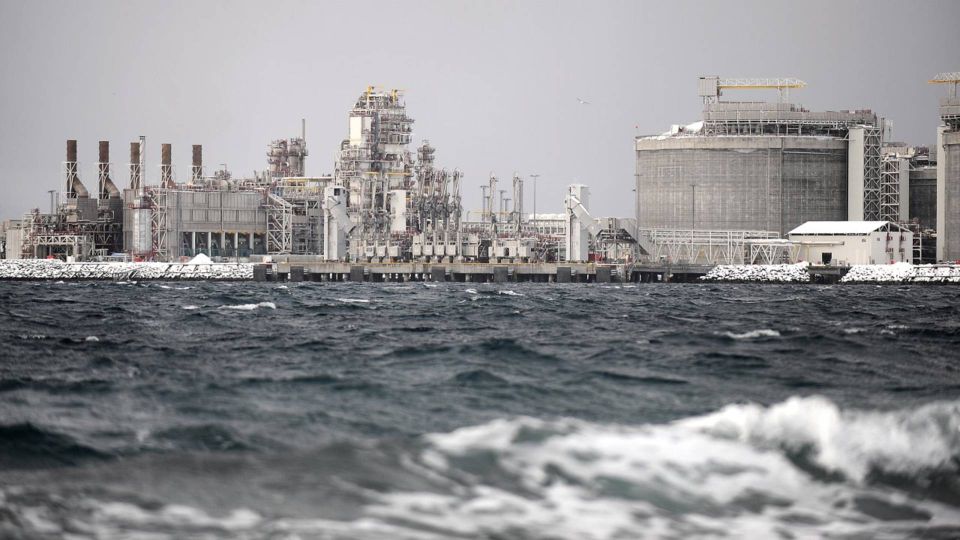 Norwegian police have requested that the national guard, Heimevernet, provide assistance protecting numerous onshore oil and gas installations, report several domestic media, including E24 and VG.
Both Norway and Denmark have reinforced security near infrastructure after last week's leaks at four points on Baltic Sea gas pipelines Nord Stream 1 and 2 – not to mention sightings of drones in both countries' airspace.
Heimevernet files under the nation's military and consists of 40,000 troops.
As previously reported by EnergyWatch, the country's largest fossil fuel supplier, Equinor, has tightened security near all its facilities. The largest operator in Denmark, France's TotalEnergies, has taken similar measures.
Thursday last week, the supermajor told Danish media Ekstra Bladet that company staff had spotted drones flying near the Halfdan B field in the Danish North Sea.
UK to order special ships for guarding subsea infrastructure
Many nations entitled to investigate Baltic Sea explosions
Nord Stream gas leak is pure "climate catastrophe"