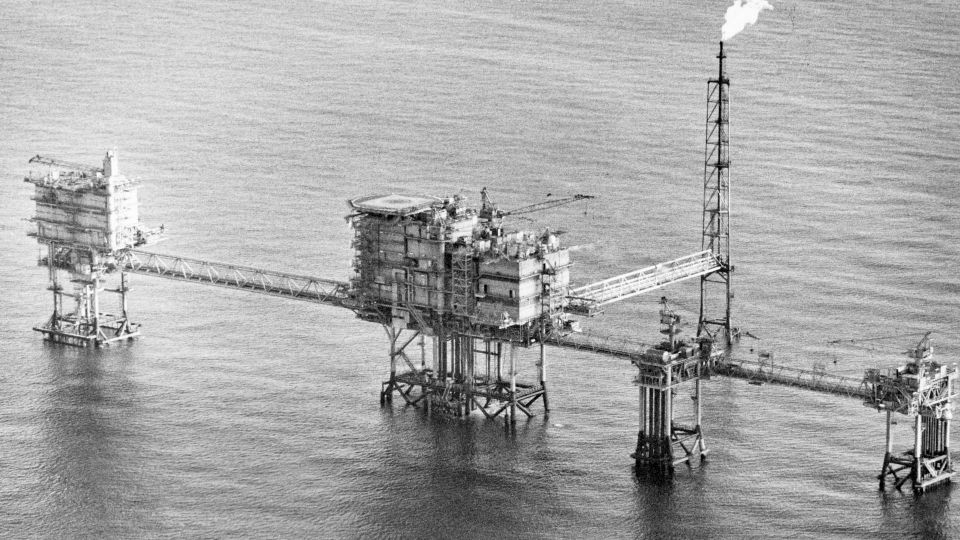 In the wake of the Nord Stream 1 and 2 gas leaks, news emerged that Norwegian drilling platforms had been visited by unidentified drones for some time.
Oil supermajor TotalEnergies now reports having spotted intruders at the Halfdan B oil and gas field in the North Sea, of which TotalEnergies is the operator.
"We can confirm that there have been observations of unauthorized drone activities at the Halfdan B oil and gas field in the North Sea on Sept. 28," TotalEnergies press department tells Danish daily Ekstra Bladet.
The police are following the case.
To Danish broadcaster TV 2, the local police in southern Denmark report of having received a tip that some employees had spotted a drone earlier in the day in the vicinity of the drilling platform.
"The police are investigating the incident and cannot disclose any further information at this juncture," the Danish National Police tells the media.
Ritzau has sought an interview with the Danish Energy Agency about the matter, but to no avail. However, in an email, the agency confirms that TotalEnergies has reported the incident.
Furthermore, the agency states that already prior to the North Sea incident, it had called on the sector to tighten security protocols.
The Halfdan B field's previous operator was Maersk Oil until it was taken over by TotalEnergies when Maersk divested all oil and gas activities in 2018.
Measured in cubic meters of gas extracted among Danish gas fields, Halfdan ranks the second-highest.
Through 2020, a total of 35 million cubic meters of gas was extracted below at the Halfdan site.
Denmark's biggest field is Tyra, which is currently undergoing reconstruction and therefore currently inoperative. Since commissioning, its output has reached 111 million cubic meters of gas.
Researcher: Unidentified drones meant to sow uncertainty on Norwegian gas
Swedish Coast Guard reports fourth Nord Stream leak
TotalEnergies raises state of alert in North Sea
Greenpeace: Gas leaks equate to eight months of Denmark's annual CO2 emissions
Authorities report gas leaks on Nord Stream 1 and 2 pipelines