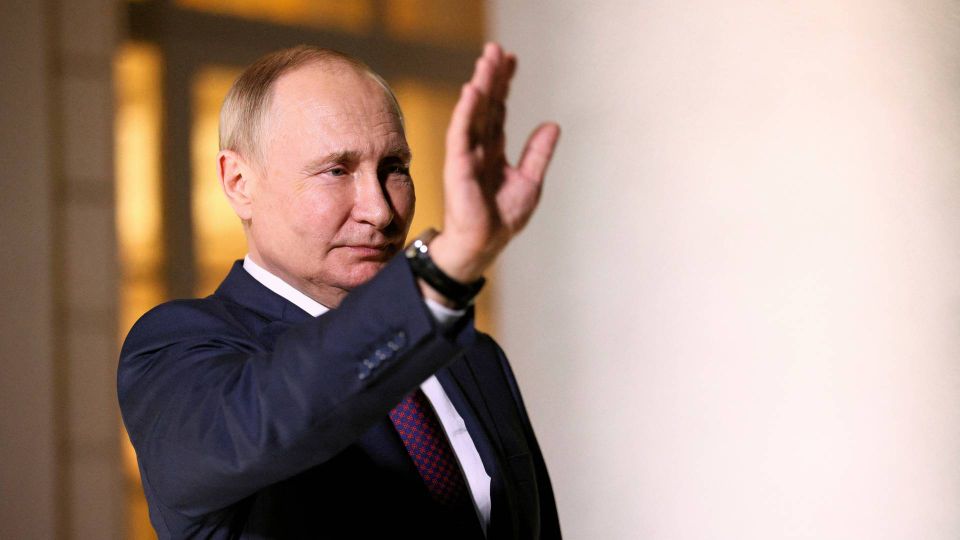 Russian President Vladimir Putin said Monday that he expects a new natural gas center in Türkiye to be quickly established, reports Reuters.
Putin also counts on many European customers being interested in signing supply contracts.
"This is a quite realistic project and we can do it fairly quickly," the news agency cites Putin saying.
Earlier in October, the Russian president proposed making Türkiye into a new gas supply hub.
At the time, he told his Turkish counterpart, Recep Tayyip Erdoğan, Türkiye constitutes the most reliable route for sending gas to the EU, suggesting that the warring nation could establish a supply center to the benefit of its host.
Erdoğan has voiced support for the idea, aired in the aftermath on sabotaged Nord Stream pipelines in the Baltic Sea.
Putin says it's hard to cooperate with Europe's commercial entities. The EU, which before the war sourced 40% of its natural gas from Russia, is working toward independence from Moscow's energy.
"It is easier for us to work with Türkiye. President Erdogan is a man of his word," Putin said in a televised press conference:
"[And] it is easier for us to control the Black Sea."
Putin added that Russian gas outfit Gazprom has been granted permission to inspect damage to the Nord Stream 1 and 2 pipelines.
Russia's ministry of defense has alleged that a British naval force carried out the sabotage, which both Denmark and Sweden have deemed as caused by explosions.
The Kremlin's claim is unsupported by evidence from the ministry, which calls the incident a "terror attack".
Gazprom: Stretch of Nord Stream must be replaced
Putin open to making Türkiye new gas hub
Putin: It's possible to repair Nord Stream pipelines