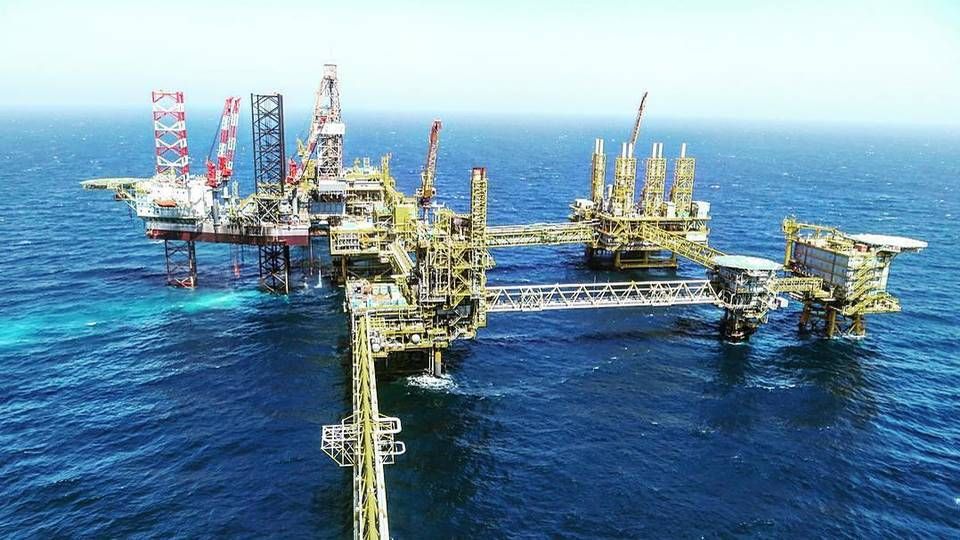 After being rebuffed last summer, Maersk Oil is negotiating another huge deal in the Middle East. According to Danish daily Børsen, Maersk Oil is in final negotiations with Iran's national oil company for the development of the South Pars gas field.The Iranian field lies north of Al Shaheen in Qatar, where Maersk was developer for decades until the field was awarded to Total last summer.
A negotiation delegation from Maersk Oil has allegedly been keeping busy in Iran over the past few weeks, and according to the Danish newspaper, there is strong indication that a deal could soon be ready.
"Maersk Oil has signed a memorandum of understanding with a view to explore opportunities for future collaboration. The details of this are confidential and we cannot comment further at the current moment," says Maersk Oil to Børsen.
Meanwhile, Maersk Oil is not the only company which is interested in the enormous gas field. It has not published any detailed list of bidders, but according to Canadian consultancy firm Naft Energy, at least a dozen companies should have issued bids, including giants such as Shell, Eni, Statoil and Total.
English Edit: Lena Rutkowski
Maersk Oil and partners move forward with Sverdrup
Default fears resurface over Singapore's looming debt wall
Media: Maersk pulled out of the Tyra meeting at the last minute